From A Celebrity Facialist
16 At-Home Health and Spa Gifts for Under $100
'Tis the season—to be stumped about what to get everyone. It's been a tough year, so why not give your partner, or friends, or (let's be honest) yourself the gift of better health? These self-care products and tools are sure to please anybody on your list.
First things first. Atmosphere is everything. These items will definitely help set the mood.
The neutral, textured ceramic finish makes this aromatherapy diffuser easy on the eyes AND the nose. As a bonus gift, throw in a few of your favorite essential oils—I'm a big fan of Rosemary and Lavender. Make sure you choose high quality oils from a reputable brand. My favorite local brand in NY is Enfleurage.
Nothing helps set the aromatic atmosphere quite like a high quality scented candle. I love Heretic Parfum's line of functional fragrances, which skip synthetic ingredients to create completely natural, plant-derived products. Explore the "dirty side of clean".
Frankincense and myrrh are time-honored symbols of holiday lore, but they're also useful for reducing airborne bacteria and purifying your indoor air. It's spiritual, it's seasonal, and makes a great soul-cleansing gift for your loved ones.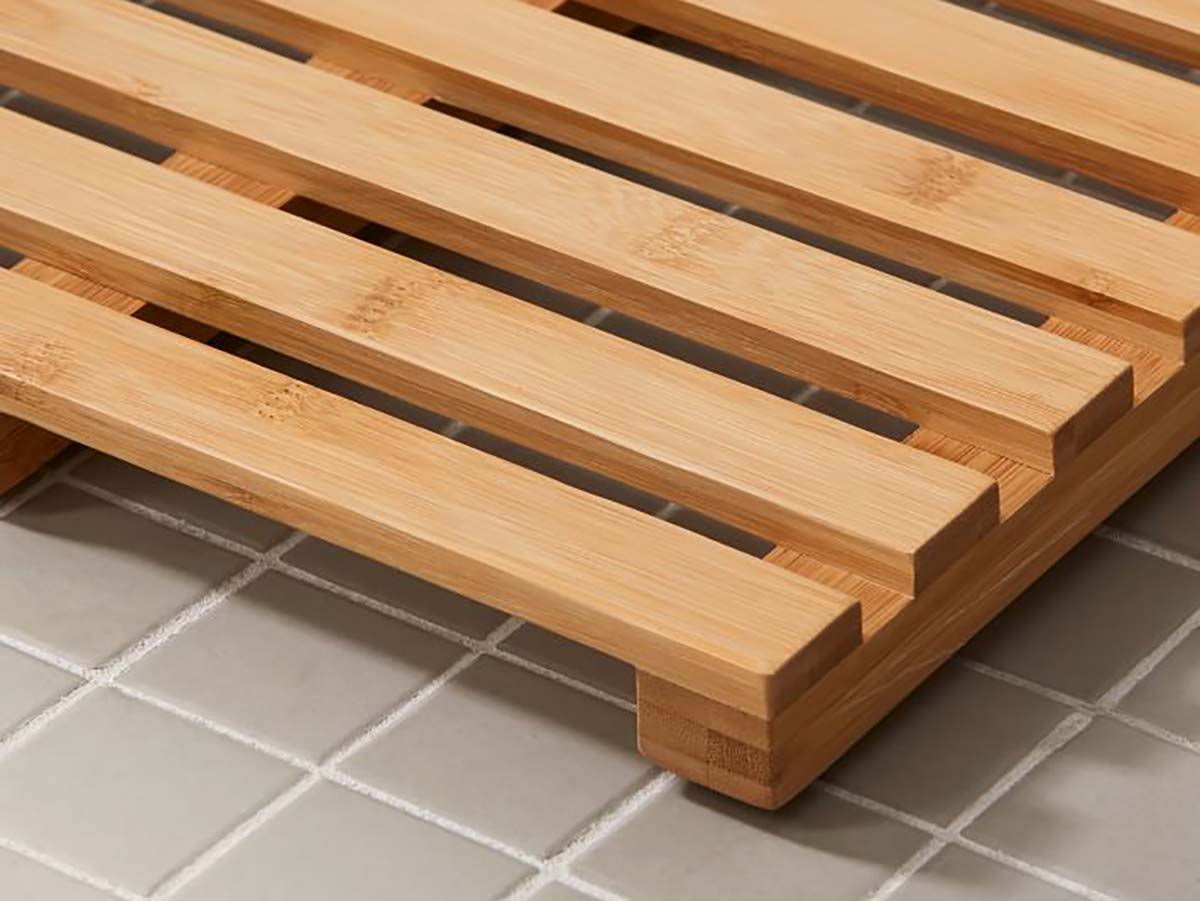 Sturdy, sustainable and sophisticated. Is it necessary? No. A regular old bath mat will do. But it's a must-have to really nail that at-home spa aesthetic. Self-care doesn't always have to be practical. So, c'mon… splurge a little.
These tools take self-care to the next level. Each one perfect for the gadget-lover in your life.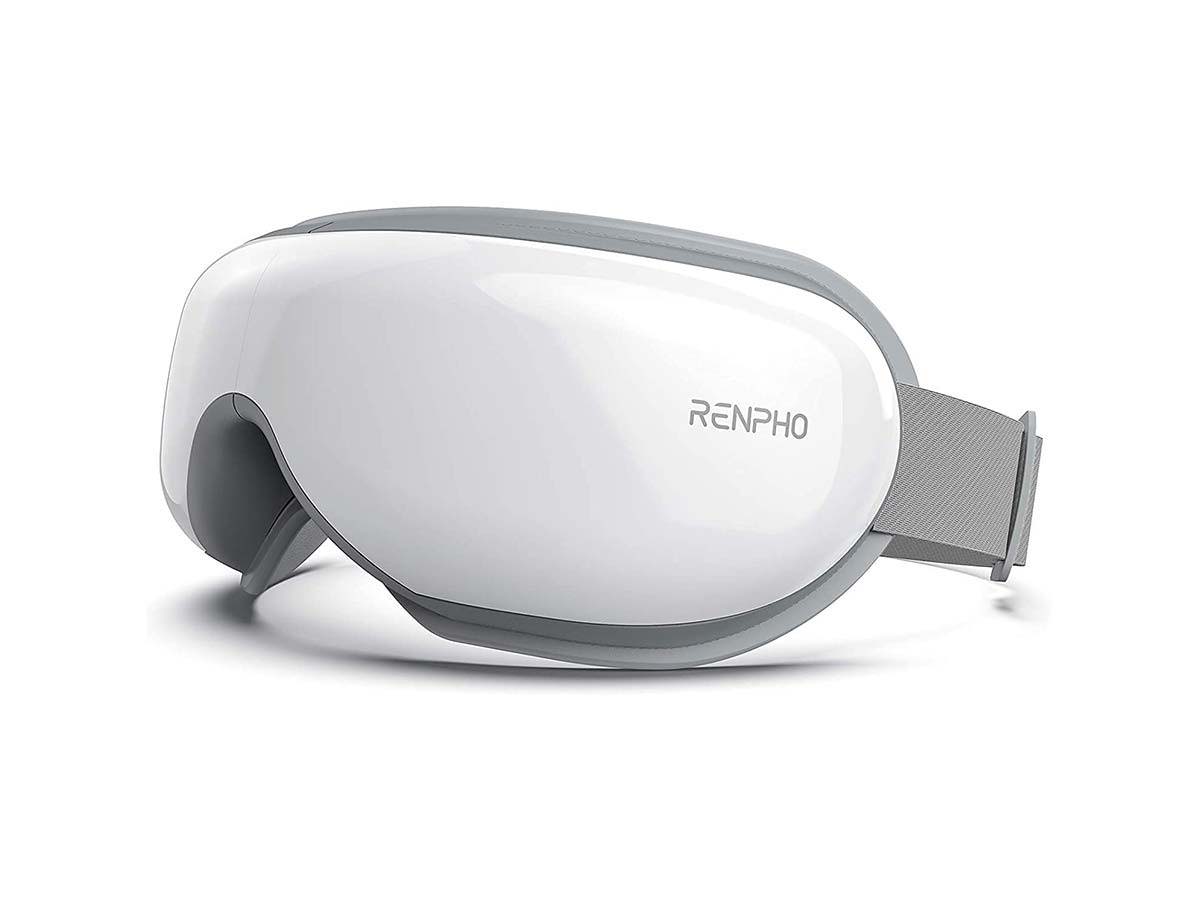 Let them strap in for some techno-therapy. With this rechargeable Eye Massager from Renpho, they can reduce puffiness and dark circles, improve their circulation and sleep, and look pretty cool in the process.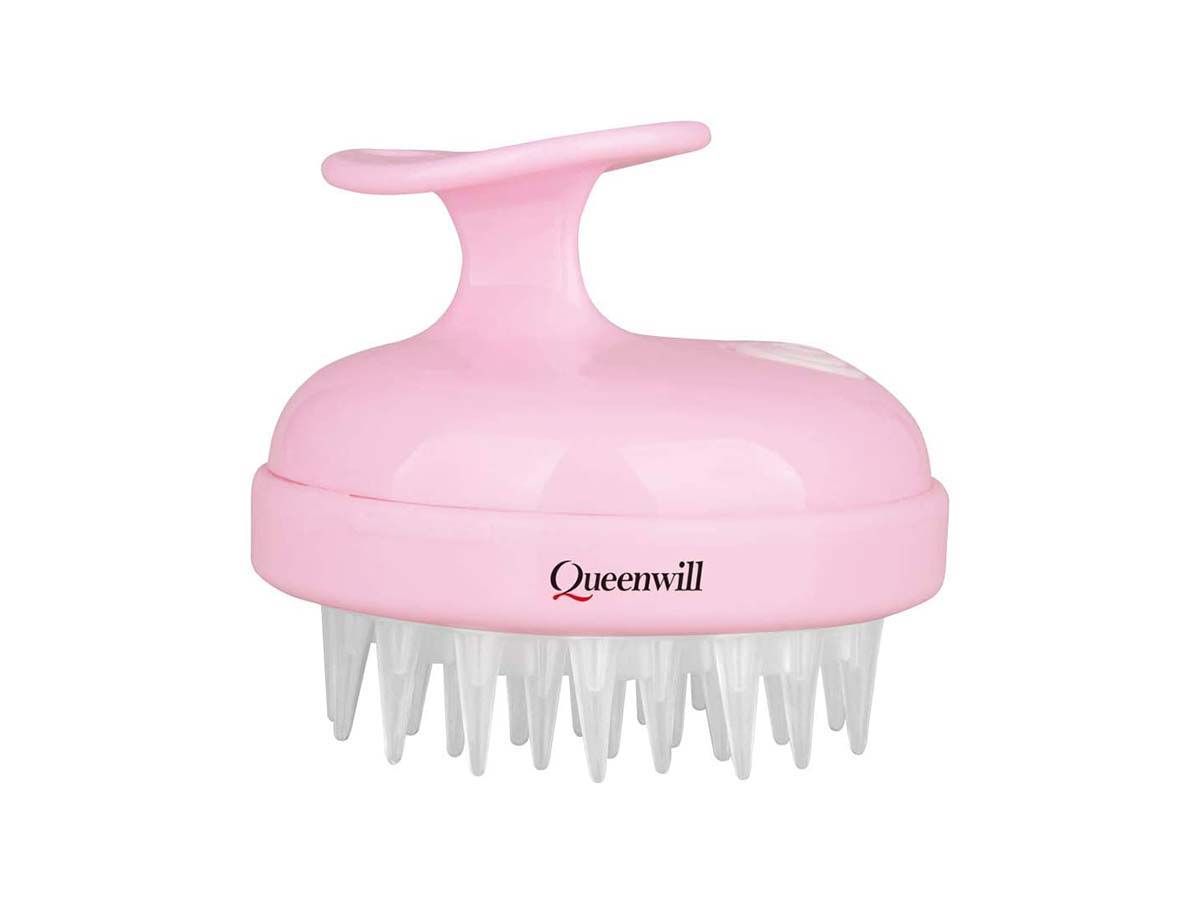 This vibrating massager is battery-operated and water-resistant. Used for stimulating follicle growth and deep cleaning the scalp, this one has two vibrating modes that will help give their shower session an invigorating boost.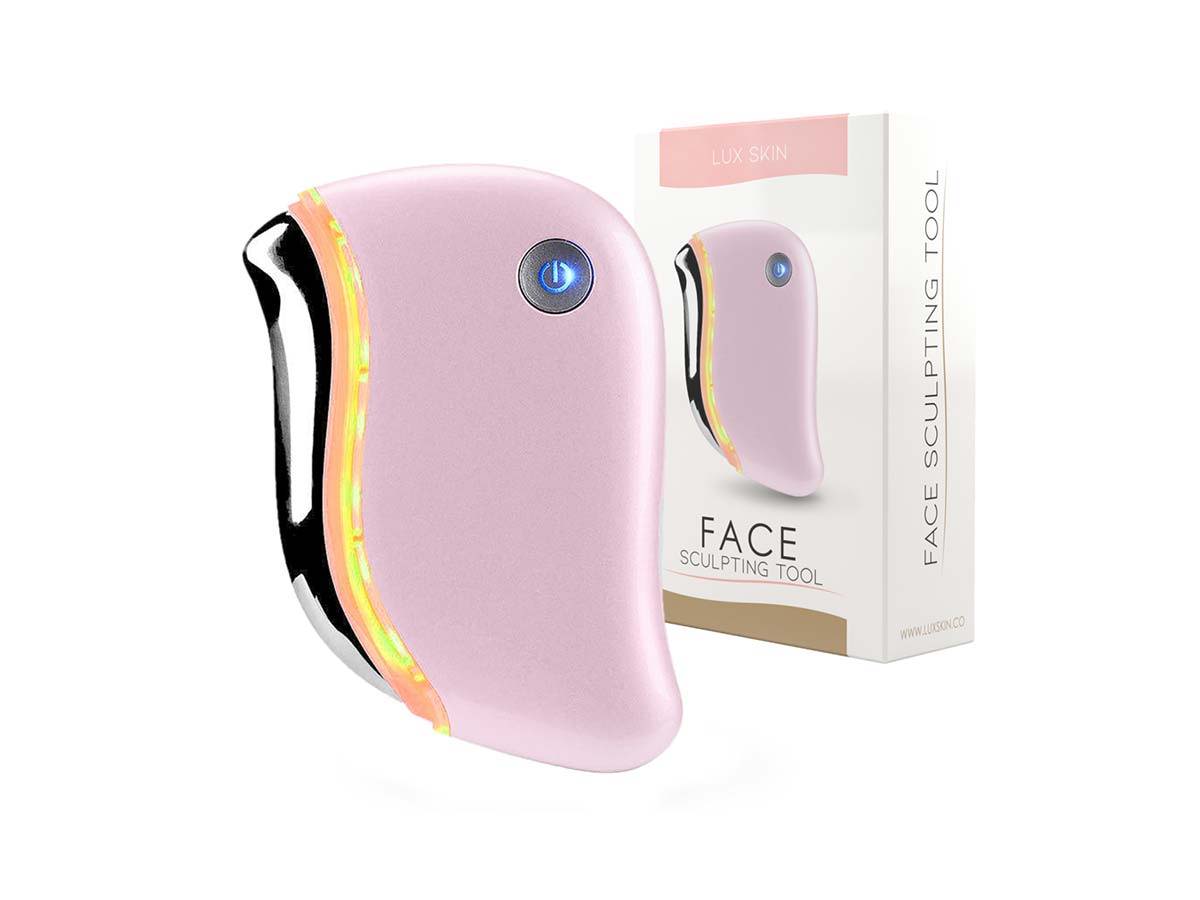 This 3-in-1 device combines heat and LED light therapy with ultrasonic vibration. Help them improve circulation, stimulate collagen production and contour their facial features with one handy little device. Think of it as a high-tech gua sha tool.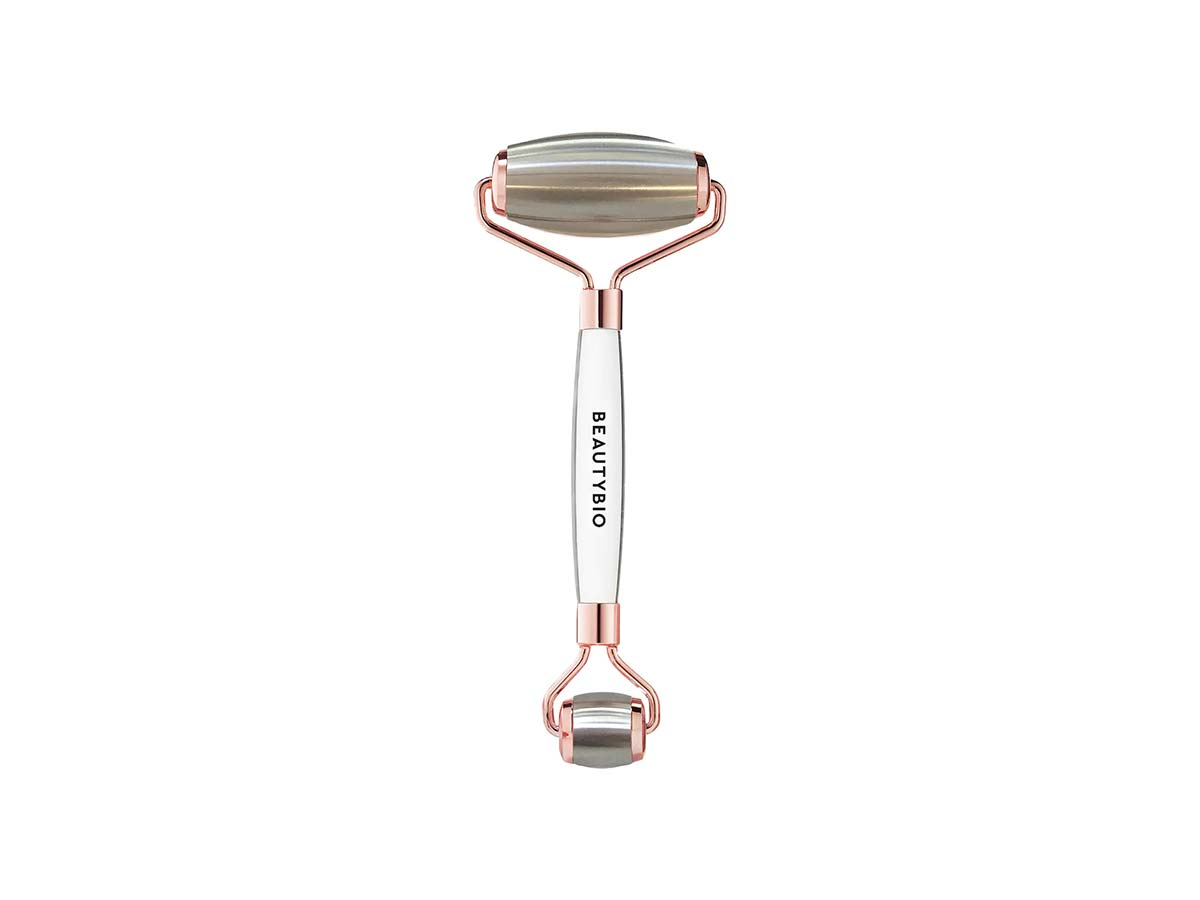 If they can't stand the heat, why not go the other way and cool things down instead with this professional-grade ice roller? Rolling daily can help constrict pores, impede oil production and visibly tighten skin. Ice rolling is excellent for lymphatic drainage and also helps with anxiety as it stimulates the vagus nerve.
Time for the bodywork. Here are a few things to help them spread that TLC from head to toe.
It may seem like a bit of a splurge, but who can put a price tag on feeling your best? This gently-exfoliating body scrub contains coffee and sunflower seeds to create a unique texture that leaves skin feeling instantly softer and squeaky clean.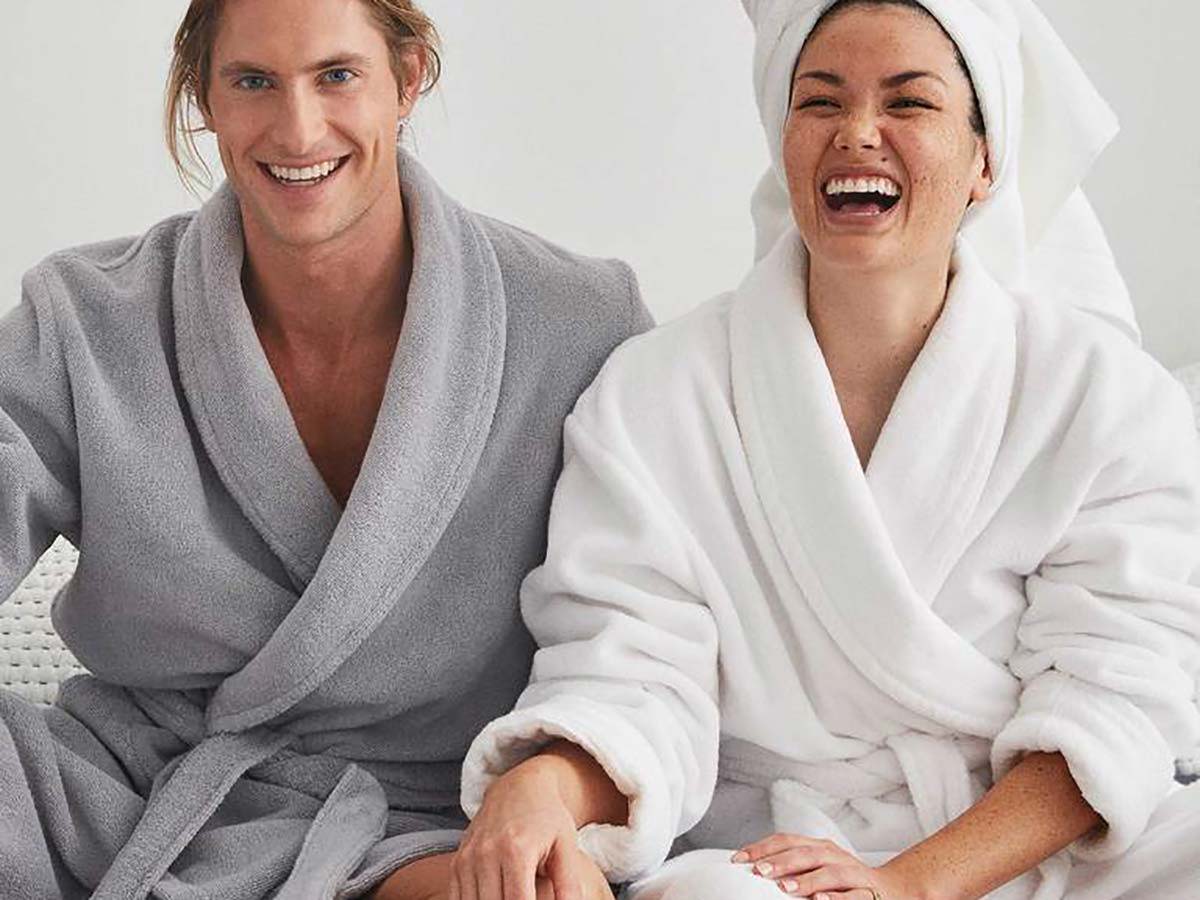 For those nights of pampering, help them dress for success. What better outfit for the occasion than a comfy, plush bathrobe like this one from Brooklinen? It's made from 100% Turkish Cotton and OEKO-TEX® certified.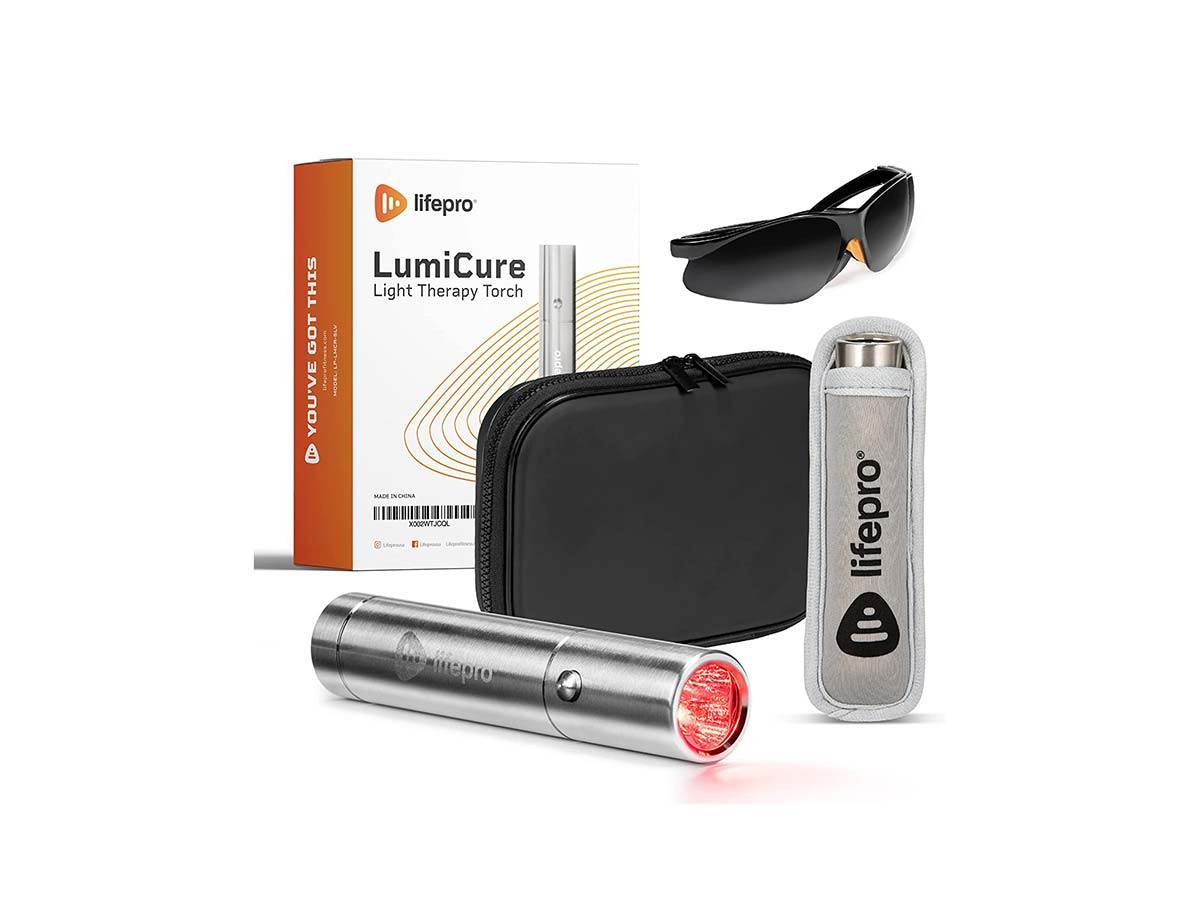 This amazing light therapy pen is a godsend for muscle fatigue and joint discomfort. With three different wavelength settings, this torch uses the power of both red and infrared light to ease aches and pains while reducing inflammation. I've used this pen while traveling and on wrinkles in a pinch!
For a more lo-fi approach to comforting body pain, this herbal pack is a great alternative. It can be used both hot and cold, and contains over a dozen soothing herbs including rosemary, lavender, chamomile, lemongrass and cinnamon. Great for PMS, or just a stressful day.
Now the gift of inner peace. Help them steep their way to serenity with these tea-centric gifts.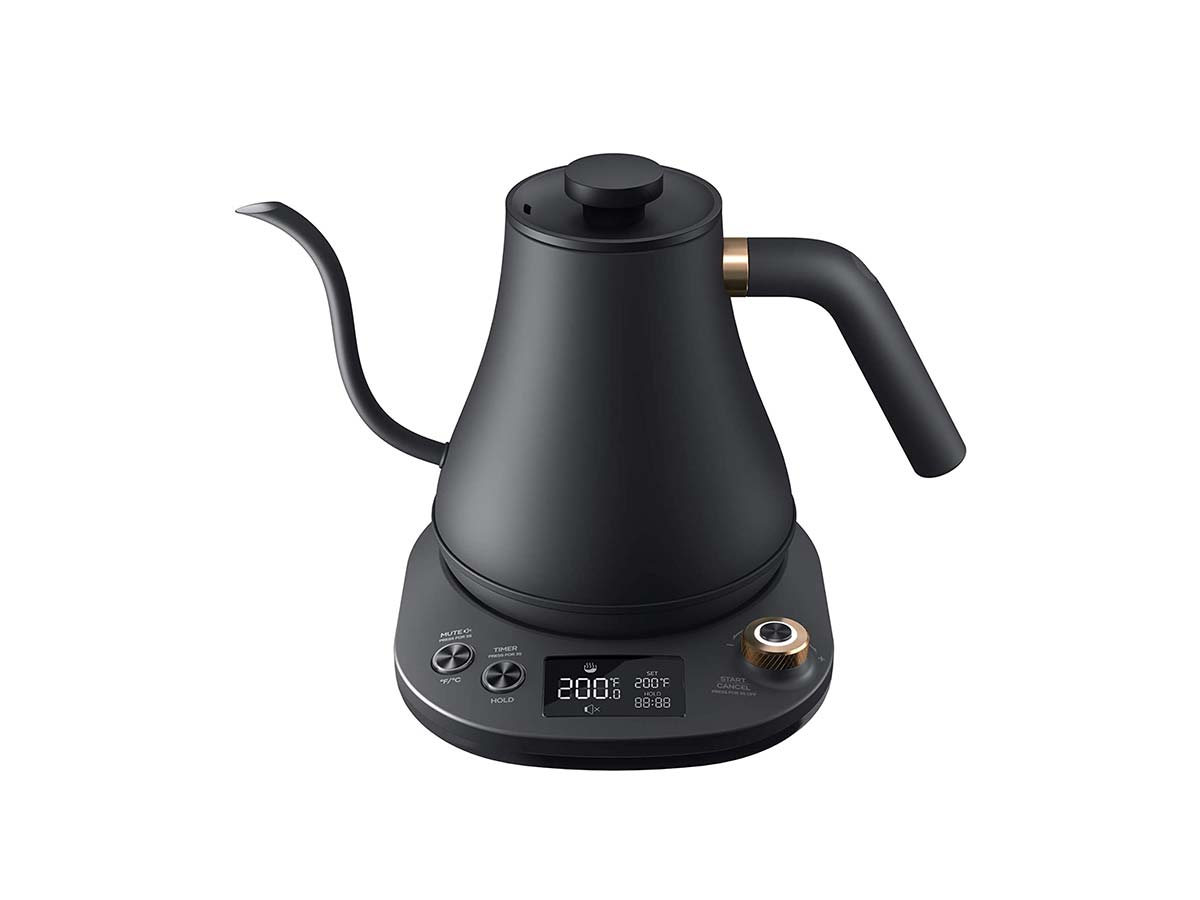 A high quality electric kettle is something everyone could use, and surprisingly few people have. Great for brewing both coffee and tea, this one is quick, quiet, beautifully-engineered. It's the perfect addition to anyone's kitchen counter.
Translated as the "five-flavor berry", omija or schizandra berry tea has a wonderfully complex taste and tremendous health benefits. It keeps hair vibrant looking and brightens the skin. Schisandra is in Tulura's Botanical Oils. I grew up drinking this as a little girl in Korea, hot during the harsh winters and iced during the sweltering summers.
Blooming flower teas are as beautiful as they are delicious. Teabloom has a great variety pack that offers a unique experience every time you brew. Add a little bit of dazzle to their drink menu.
For some intense inner-cleansing, consider gifting a high quality detox tea. It's better left for those solo spa nights (if you catch my drift), but a good detox tea will aid digestion and purge their system of built-up toxins. I try to do it twice a year.
When the colder months hit, lower temperatures and humidity also hit your skin with dryness and irritation. The Tulura All-in-One Cold Season set takes on the winter elements in three easy steps, revealing your clearest and most radiant skin all season long.
The set includes:
• Revealing Botanical Oil Cleanser
• Vitamin Peptide Serum
• Botanical Facial Oil Cold Season
Remember, it's the thought that counts. And how grateful everyone on your list will be that you were thinking about their health and well-being! Happy Spa-lidays!
Skincare tips from a facialist — in your inbox:
✓ Simple at-home tips from a top facialist
✓ Free, forever
If you enjoyed this article and want to learn from my experience as a facialist and skincare brand owner, please consider joining the email list. Thank you for your time and trust in Tulura.
Eileen Feighny della Faille — Founder of Tulura
Celebrity Facialist, Licensed Esthetician, and Certified Aromatherapist

Reveal your natural beauty

And inspire your self-confidence
My clients often tell me they are frustrated with their lotion, but don't know why.
I tell them it's because so many contain synthetic ingredients that sit on top of their skin and don't absorb to give it the nourishment and nurturing it craves.
Tulura was made for people like you. People who believe in the transformative power of advanced botanicals to reveal their natural beauty and inspire self-confidence, naturally.
We make small batch skincare products in our state-of-the-art lab on the East Coast. We only use the best, naturally sourced, and 100% functional ingredients from around the world.
Real ingredients delivering real results.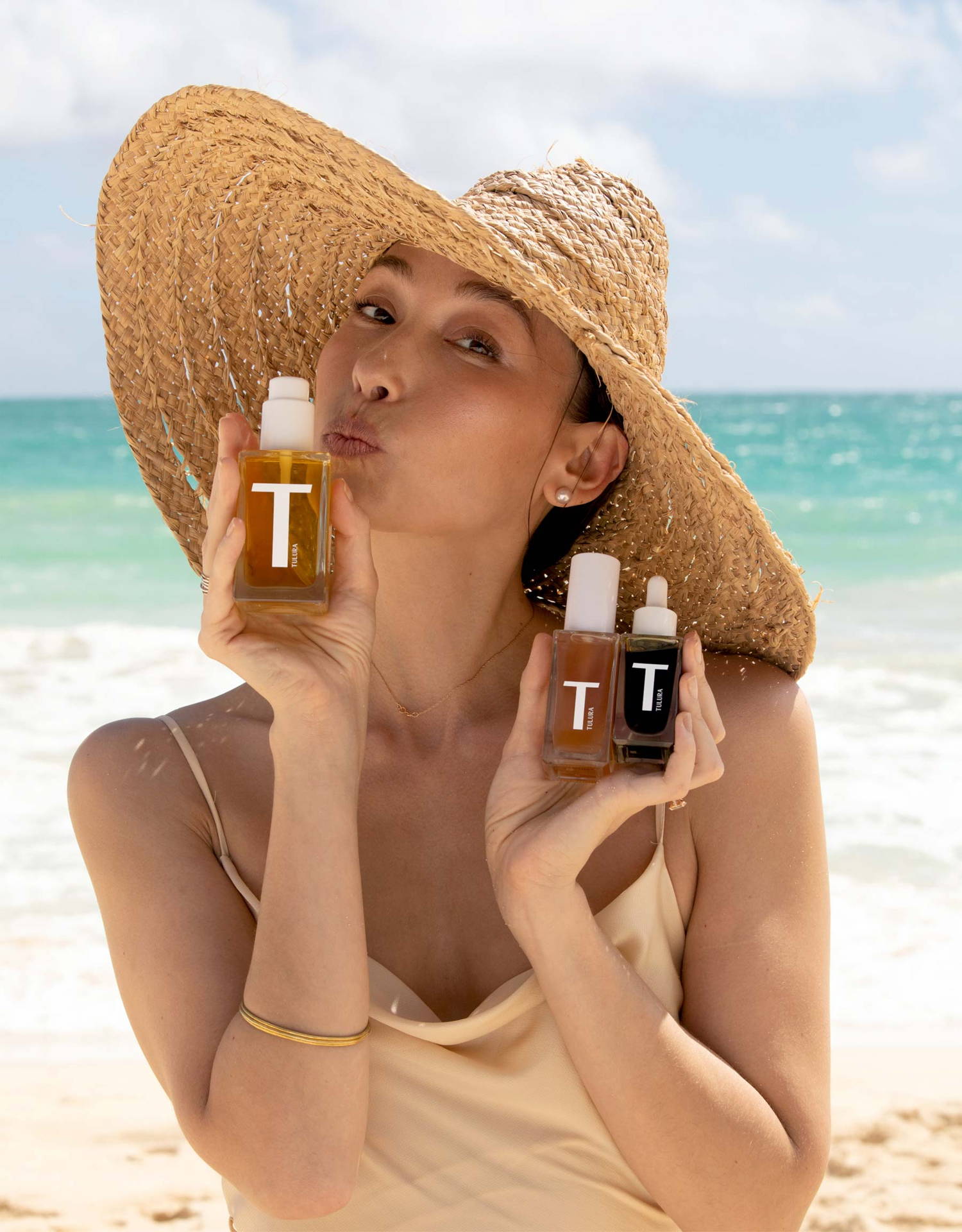 "Tulura smells beautiful, it's all natural, and no one is ever allergic to it. The skin drinks it up."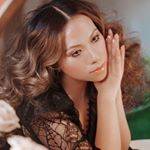 Nam Vo
Celebrity Makeup Artist


Tulura was created with purpose and passion to bring a better skincare experience to everyone. We believe quality ingredients are the key to unlocking healthier skin, more confidence and results you can see and feel.
Free Shipping. Easy Returns.




State-of-the-art
laboratory
Tested on women,
not on puppies.