From A Celebrity Facialist
7 Coffee Alternatives That Boost Energy and Skin Health
There's nothing quite like a good cup of coffee. Smoky, earthy, invigorating. But your dark roast has a dark side—namely—what it can do to your skin. Here are seven alternatives that will boost your energy while supporting your skin's health.
First, some good news. Coffee does have some skin-friendly uses. Body scrubs are fairly common, as coffee is an excellent exfoliant. Additionally, caffeine has antioxidant and vasoconstrictive properties, so using coffee topically can help detoxify your skin while removing impurities and stimulating circulation. It can even be used to soothe your sunburn and improve the health of your hair. As far as coffee's skin benefits are concerned—it's better to put it ON your mug, not in it.
Coffee is a strong diuretic. Diuretics stimulate sodium production in the kidneys, dehydrating your bloodstream and, in turn, drying out your skin. Coffee also elevates your stress and cortisol levels, prompting your body's sebaceous glands to produce more oil. This can create skin issues or aggravate existing conditions such as acne, psoriasis, eczema and rosacea. Lastly, coffee can negatively impact the length and quality of your sleep, which robs your skin of its most critical time to heal and rebuild itself.
And this is all before you even reach for the add-ins. Stirring in any dairy-based creamers or sugar will only make matters worse.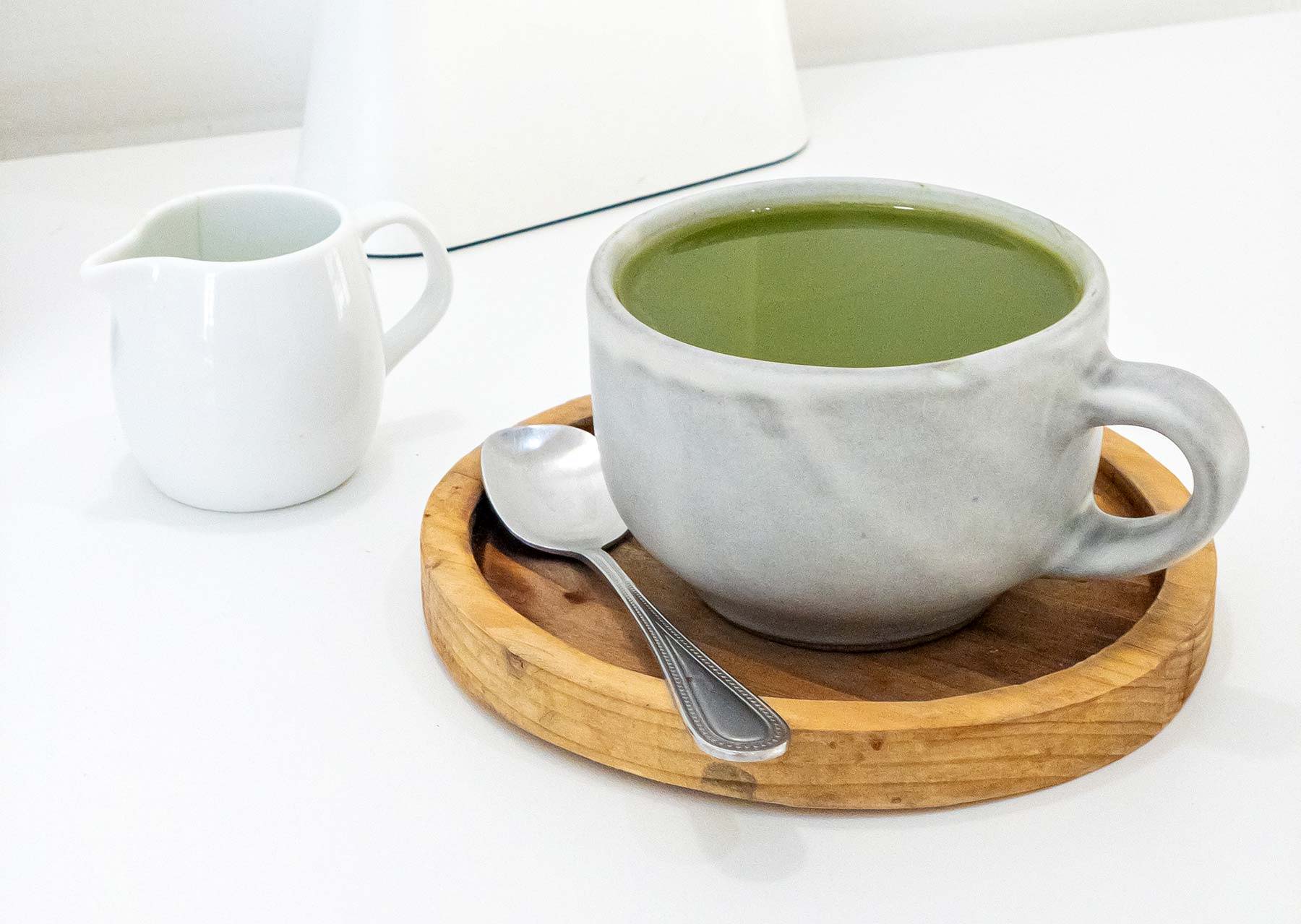 So what's a caffeine fiend to do? Here are a few substitute pick-me-ups that won't let your skin down.
Dandelion Tea
Dandelion Tea is widely available and a gentle diuretic. Loaded with vitamins, minerals and fiber, dandelion aids digestion and its smoky flavor makes it a perfect substitute for coffee. Dandelion root has long been regarded as a "liver tonic" in folk medicine.
Chicory Tea
Woody, earthy, and nutty, chicory is another great substitute for coffee. Chicory Tea has prebiotic fiber and contains manganese and vitamin B6—two nutrients tied to brain health. It also naturally reduces inflammation and helps increase collagen production.
Matcha/Green Tea
Packed with polyphenols and other antioxidants like vitamin C, selenium, zinc, magnesium, EGCG, fiber and chromium, Green Tea is one of the few things on this list that contains caffeine—giving you that burst of energy you need in the morning but with so many added benefits.
Golden Milk (Turmeric Milk)
A natural immunity booster and antidepressant, turmeric has been used for its health benefits in India for centuries. Curcumin has anti-inflammatory and antibacterial properties that help brighten your complexion, combat acne and clarify your skin.
Yerba Maté
Another vitamin and mineral-rich substitute, Yerba Maté is full of antioxidants that prevent and repair the skin damage caused by free radicals. High in caffeine, this drink can treat fatigue, suppress appetite and help rehabilitate a weakened immune system.
Chai Tea
A fall favorite, Chai Tea has innumerable health benefits. It aids blood circulation which stimulates collagen production, and its spices can help control inflammation. It also has antibacterial properties and neutralizes free radicals that speed the signs of aging.
Rooibos Tea
Another caffeine-free, antioxidant powerhouse, Rooibos Tea is naturally anti-inflammatory and an excellent choice for soothing your skin. It reduces the signs of aging and contains zinc, which can protect your skin against damaging UV rays.
It's hard to skip the drip, but why not kick off your day with a cup of something different tomorrow morning. Here's to your health!
Skincare tips from a facialist — in your inbox:
✓ Simple at-home tips from a top facialist
✓ Free, forever
If you enjoyed this article and want to learn from my experience as a facialist and skincare brand owner, please consider joining the email list. Thank you for your time and trust in Tulura.
Eileen Feighny della Faille — Founder of Tulura
Celebrity Facialist, Licensed Esthetician, and Certified Aromatherapist

Reveal your natural beauty

And inspire your self-confidence
My clients often tell me they are frustrated with their lotion, but don't know why.
I tell them it's because so many contain wax emulsifiers that sit on top of their skin and don't absorb to give it the nourishment and nurturing it craves.

Tulura was made for people like you. People who believe in the transformative power of advanced botanicals to reveal their natural beauty and inspire self-confidence, naturally.
We make small batch skincare products in our state-of-the-art lab on the East Coast. We only use the best, naturally sourced, and 100% functional ingredients from around the world.
Real ingredients delivering real results.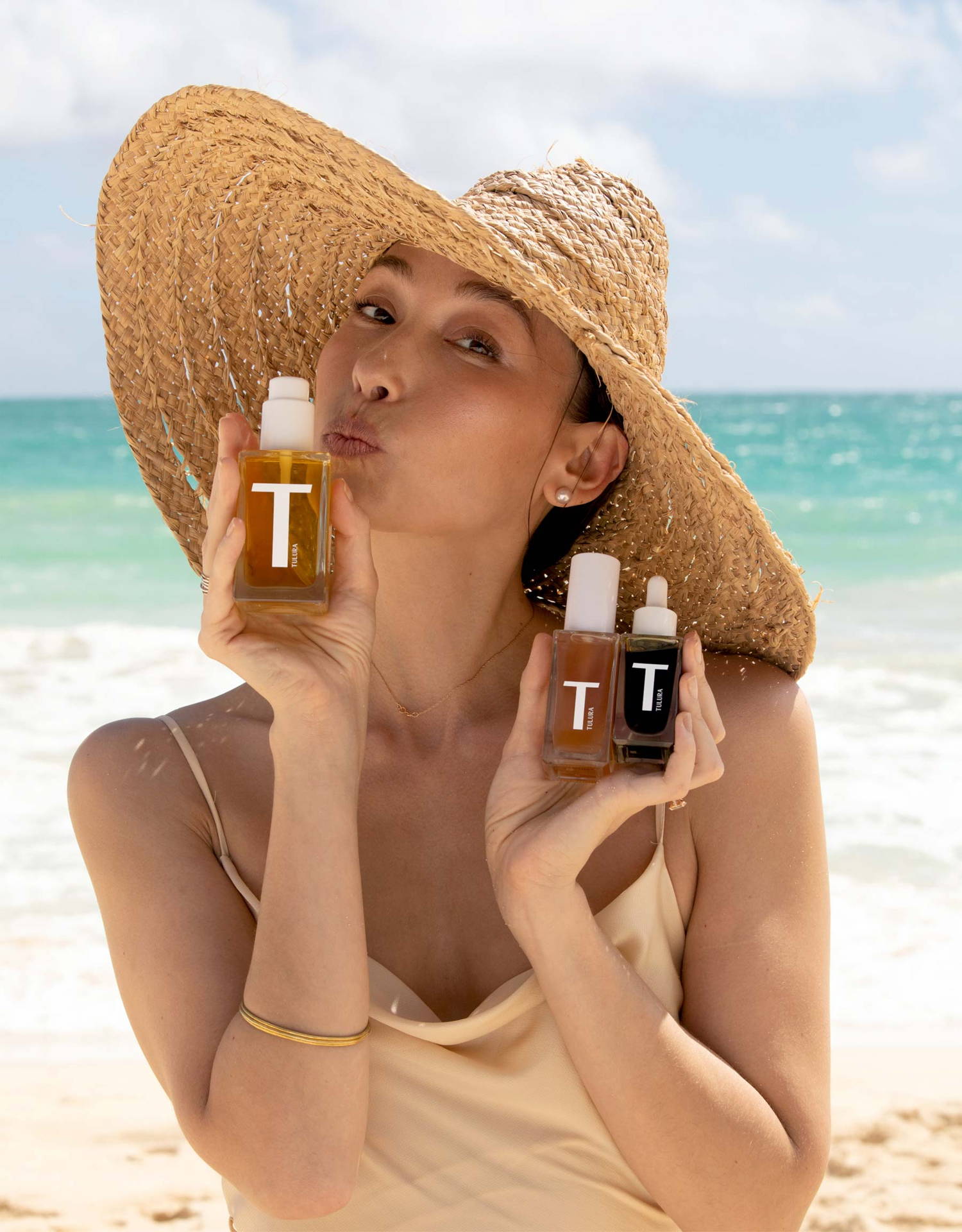 "Tulura smells beautiful, it's all natural, and no one is ever allergic to it. The skin drinks it up."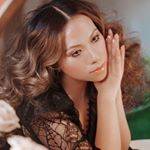 Nam Vo
Celebrity Makeup Artist


Tulura was created with purpose and passion to bring a better skincare experience to everyone. We believe quality ingredients are the key to unlocking healthier skin, more confidence and results you can see and feel.
Free Shipping. Easy Returns.




State-of-the-art
laboratory
Tested on women,
not on puppies.