From A Celebrity Facialist
5 Outside Factors That Impact Your Skin
You've found the best products and nailed your skincare routine. What else should be on your checklist?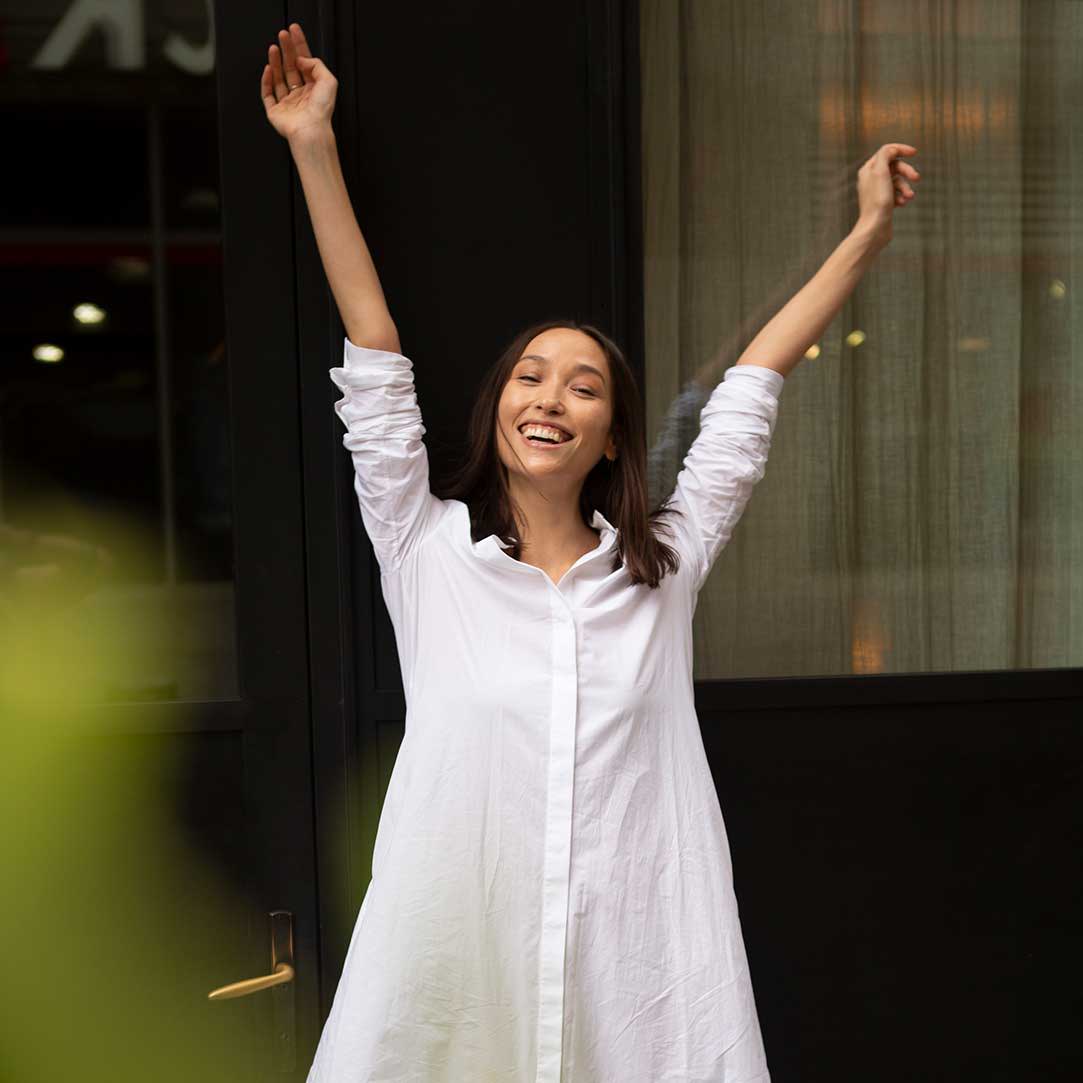 Eileen — Founder Tulura
2 min read
A diet rich in healthy oils and omega-3 acids (found in nuts, most fish, olives, avocados, etc.) encourages collagen production, leading to smoother, more supple skin. Avoiding excessive sugars and high-fat foods reduces inflammation that can cause breakouts and other blemishes. Antioxidants, naturally found in most fruits and vegetables, help to fight free radicals and ward off UV damage.
Your skin is your body's largest organ, and water is vital to maintaining its appearance and overall health. Through natural processes like sweating and oil production you are constantly losing moisture. Proper hydration flushes toxins from your digestive system, promotes firmness of the skin, reduces puffiness, and may contribute to the expedited healing of certain skin conditions.
Exercise is beneficial for a variety of reasons, but getting your heart rate up can help your skin too. Increased blood flow nourishes skin cells, providing them with oxygen while purging waste and free radicals. Additionally, exercise can help diminish the symptoms of certain dermatological conditions by reducing the presence of stress hormones that exacerbate oil production in our skin.
In a healthy sleep cycle you regenerate the human growth hormone, which promotes collagen-building and elastic, radiant skin. You produce melatonin (a natural antioxidant), your body's defense against free radicals. Lastly, you'll experience a reduction in cortisol and body temperature. Muscles relax, circulation improves and you will rebalance your skin's base pH level.
Be aware of your surroundings, indoors and outside. Pay close attention to weather conditions (humidity, air quality, etc.) when you leave the house to best prepare. Make sure you're in the habit of regularly laundering your bed linens, and that you're mindful of the soaps, detergents and other products you use frequently that may cause adverse reactions to your skin.
Skincare tips from a facialist — in your inbox:
✓ Simple at-home tips from a top facialist
✓ Free, forever
If you enjoyed this article and want to learn from my experience as a facialist and skincare brand owner, please consider joining the email list. Thank you for your time and trust in Tulura.
Eileen Feighny della Faille — Founder of Tulura
Celebrity Facialist, Licensed Esthetician, and Certified Aromatherapist

Reveal your natural beauty

And inspire your self-confidence
My clients often tell me they are frustrated with their lotion, but don't know why.
I tell them it's because so many contain wax emulsifiers that sit on top of their skin and don't absorb to give it the nourishment and nurturing it craves.

Tulura was made for people like you. People who believe in the transformative power of advanced botanicals to reveal their natural beauty and inspire self-confidence, naturally.
We make small batch skincare products in our state-of-the-art lab on the East Coast. We only use the best, naturally sourced, and 100% functional ingredients from around the world.
Real ingredients delivering real results.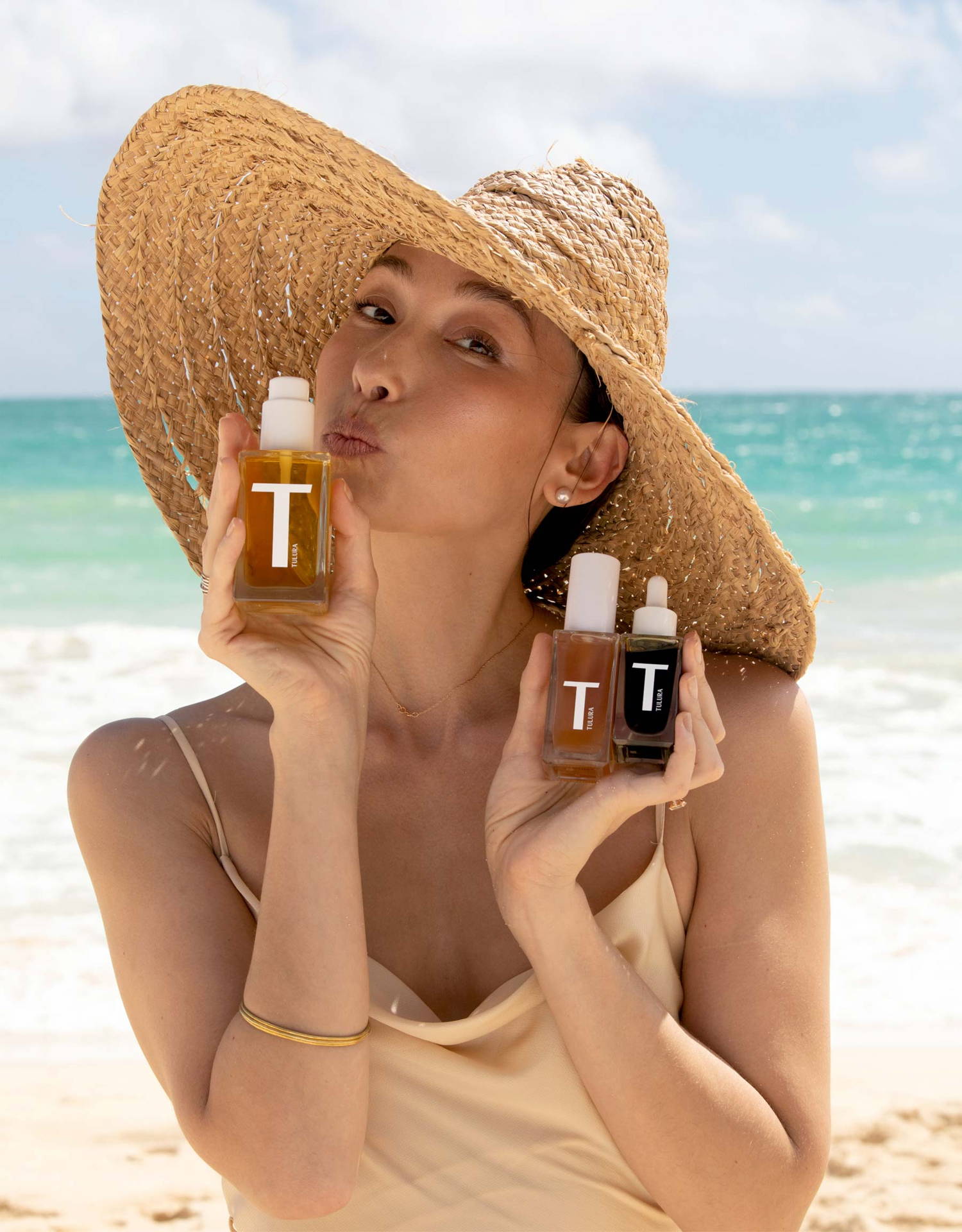 "Tulura smells beautiful, it's all natural, and no one is ever allergic to it. The skin drinks it up."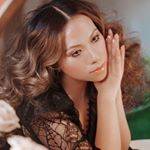 Nam Vo
Celebrity Makeup Artist


Tulura was created with purpose and passion to bring a better skincare experience to everyone. We believe quality ingredients are the key to unlocking healthier skin, more confidence and results you can see and feel.
Free Shipping. Easy Returns.




State-of-the-art
laboratory
Tested on women,
not on puppies.