From A Celebrity Facialist
5 Tips To Prep Your Skin For Makeup
Nourishing and nurturing skincare is a daily practice. It's also an essential foundation to a makeup regimen that promotes the flawless look, feel and health of your skin that can be achieved in just five minutes a day.
Clean brushes are an artist's best friend. The same holds true for your makeup routine. Old applicators and sponges harbor dirt and other pollutants over time, which can irritate your skin and cause breakouts. Make sure that the implements you're using (including your hands!) are pristine.
Thoroughly hydrated skin is fundamental to the application process. Start with a vitamin-rich hydrator and follow with an all-natural botanical oil to lock in those nutrients. Choose formulations that are customized to best support your skin's balance during both cold and warm seasons.
The right arsenal of moisturizers and cleansers encourages firmer skin, the reduction of fine lines and fewer dark spots. Choose non-toxic cosmetics with fewer, preferably all-natural, ingredients. Look for makeup products that contain SPF, or finish with an SPF setting spray. Starting with a fresher, brighter complexion means your makeup doesn't need to do any heavy lifting.
Picking a mild oil-based cleanser formulated with a beta hydroxy acid will effectively remove your makeup, penetrate your pores and lift away any impurities you've picked up throughout the day. It's a deep clean that rinses easily and leaves your skin refreshed, balanced and moisturized.
Taking care of your skin is a daily discipline. Stay faithful to your new routine. Always consider outside factors, from your bed linens to the day's air quality index.
Armed with the right information, the right products for your skin and consistent everyday habits, you'll look your best and never look back.
Skincare tips from a facialist — in your inbox:
✓ Simple at-home tips from a top facialist
✓ Free, forever
If you enjoyed this article and want to learn from my experience as a facialist and skincare brand owner, please consider joining the email list. Thank you for your time and trust in Tulura.
Eileen Feighny della Faille — Founder of Tulura
Celebrity Facialist, Licensed Esthetician, and Certified Aromatherapist

Reveal your natural beauty

And inspire your self-confidence
My clients often tell me they are frustrated with their lotion, but don't know why.
I tell them it's because so many contain wax emulsifiers that sit on top of their skin and don't absorb to give it the nourishment and nurturing it craves.

Tulura was made for people like you. People who believe in the transformative power of advanced botanicals to reveal their natural beauty and inspire self-confidence, naturally.
We make small batch skincare products in our state-of-the-art lab on the East Coast. We only use the best, naturally sourced, and 100% functional ingredients from around the world.
Real ingredients delivering real results.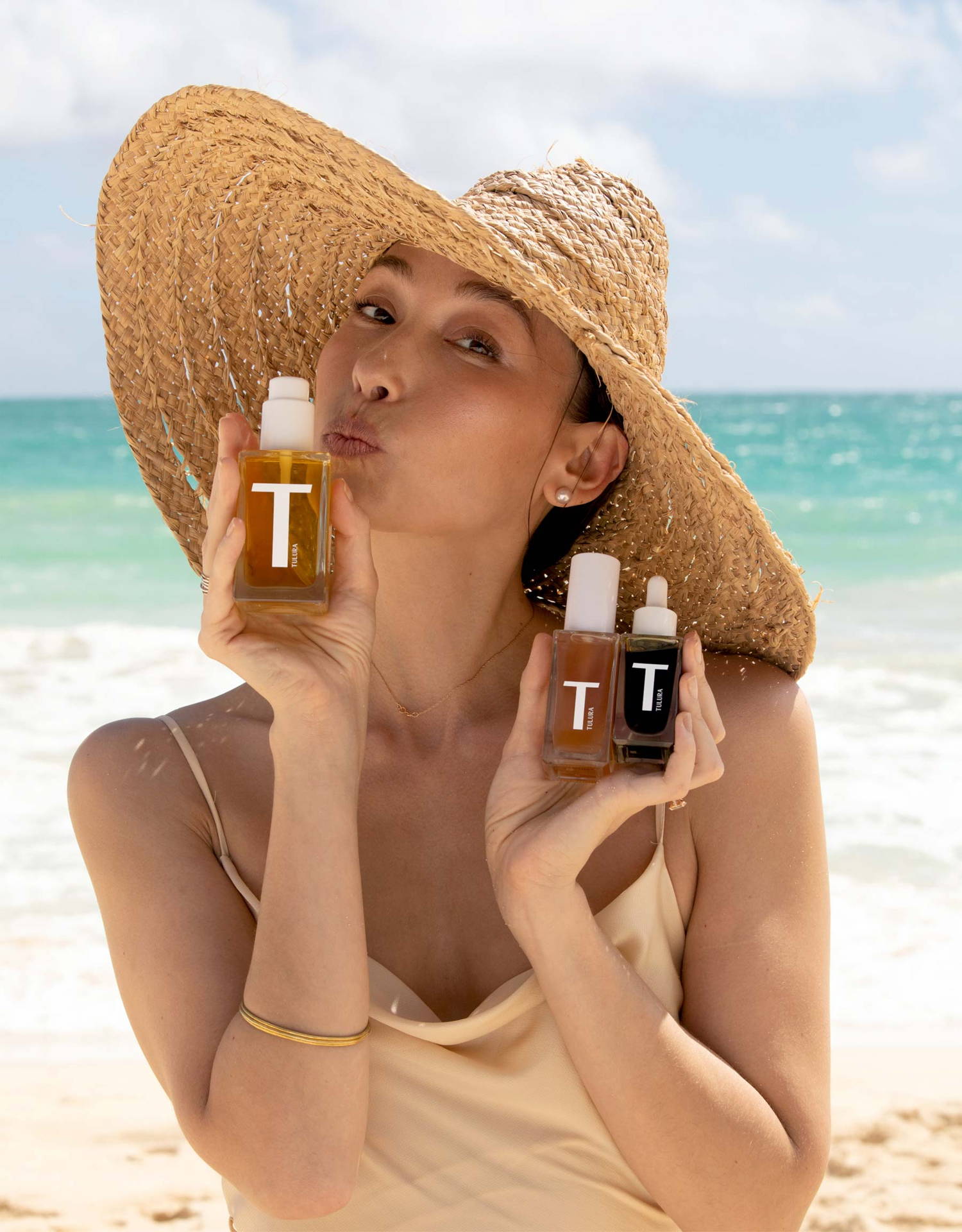 "Tulura smells beautiful, it's all natural, and no one is ever allergic to it. The skin drinks it up."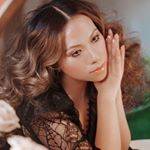 Nam Vo
Celebrity Makeup Artist


Tulura was created with purpose and passion to bring a better skincare experience to everyone. We believe quality ingredients are the key to unlocking healthier skin, more confidence and results you can see and feel.
Free Shipping. Easy Returns.




State-of-the-art
laboratory
Tested on women,
not on puppies.