From A Celebrity Facialist
Schisandra, The Queen Of All Medicinal Herbs
There is a lot going on in the products we use everyday and naturally, our clients often ask very interesting questions about our ingredients.
Just a few days ago Laura was asking me about Schisandra, the ultimate superberry we use in our incredible Botanical Facial Oil and I wanted to talk to you about it.
I grew up in Korea drinking this delicious berry tea. It's popular as a health drink as it's known to work as an adaptogen — to help the body adapt to stress and normalize bodily processes. We call it OMIJA, OH means "five", MI means "flavor," and JA means "son".
The five flavors (sweet, sour, salty, bitter and pungent) correspond to the five elements: water, wood, fire, earth, and metal. This berry has so many health benefits internally and externally. In terms of skincare, it is known to be a powerful antioxidant, balancing for the skin, stabilizing for the lipid membrane and reduces facial redness by decreasing cellular sensitivity to environmental and bodily stressors.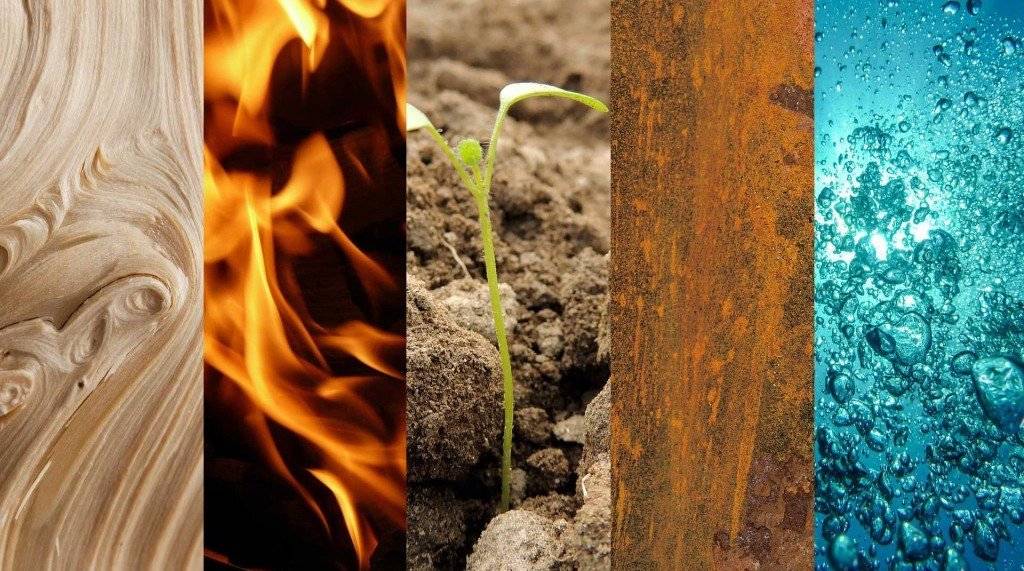 The fact that it has been in continuous use and praise for at least 5,000 years in Asian cultures demonstrates that the reputation of Schisandra is well-founded, and we are extremely happy to use it in our Botanical Facial Oil.

To see the full ingredients list, visit our Botanical Facial Oil page.
Scientific Names: Schisandra arisanensis Hayata, Schisandra chinensis (Turcz.) Baillon, Schisandra fructus, Schisandra rubriflora Franch, Schisandra sphenanthera Rehd. Common Names: Gomishi, Hoku-gomishi, Hoy tsi, Ji-chu, Kita-gomishi, Limonnik, Maximowich's red grape, Omiza, Schisandra, Schizandra, Wu-wei-zu.
Skincare tips from a facialist — in your inbox:
✓ Simple at-home tips from a top facialist
✓ Free, forever
If you enjoyed this article and want to learn from my experience as a facialist and skincare brand owner, please consider joining the email list. Thank you for your time and trust in Tulura.
Eileen Feighny della Faille — Founder of Tulura
Celebrity Facialist, Licensed Esthetician, and Certified Aromatherapist

Reveal your natural beauty

And inspire your self-confidence
My clients often tell me they are frustrated with their lotion, but don't know why.
I tell them it's because so many contain wax emulsifiers that sit on top of their skin and don't absorb to give it the nourishment and nurturing it craves.

Tulura was made for people like you. People who believe in the transformative power of advanced botanicals to reveal their natural beauty and inspire self-confidence, naturally.
We make small batches skincare products in our state-of-the-art lab on the East Coast. We only use the best, naturally sourced, and 100% functional ingredients from around the world.
Real ingredients delivering real results.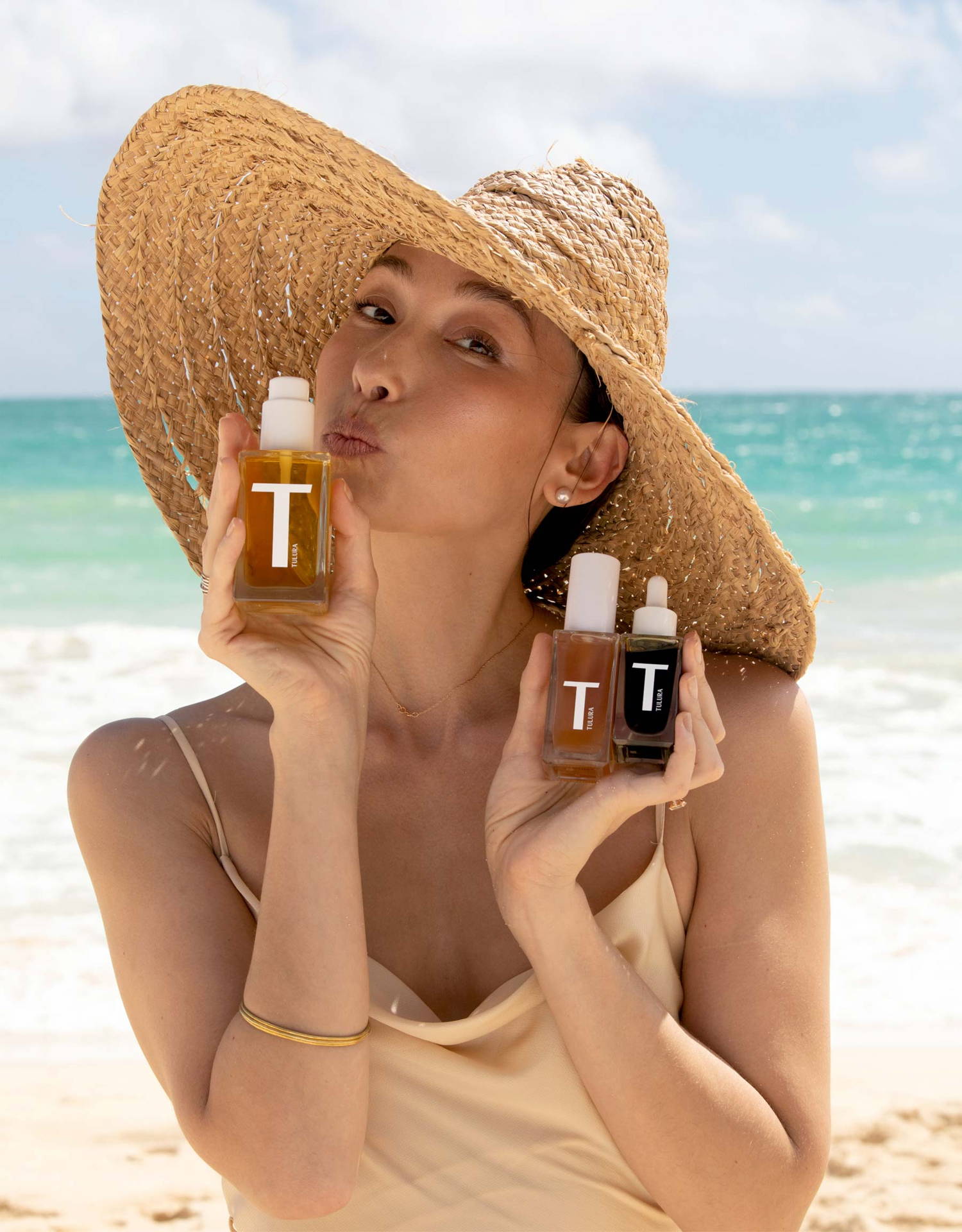 "Tulura smells beautiful, it's all natural, and no one is ever allergic to it. The skin drinks it up."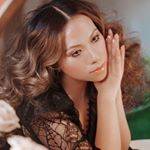 Nam Vo
Celebrity Makeup Artist


Tulura was created with purpose and passion to bring a better skincare experience to everyone. We believe quality ingredients are the key to unlocking healthier skin, more confidence and results you can see and feel.
Free Shipping. Easy Returns.




State-of-the-art
laboratory
Tested on women,
not on puppies.