From A Celebrity Facialist
The Recipe for Happier, Healthier Skin
What goes on your body matters just as much as what goes into it. It's time to ask… Are you feeding your skin junk food?
The majority of products on the market today are packed with synthetic ingredients such as parabens, fragrances and phthalates. Used to lower production costs and extend shelf life, these artificial additives have known links to a wide range of serious health issues.
Keep it clean, keep it green
These inorganic preservatives are also very slow to biodegrade, which means that from production, through use, through disposal and beyond—products containing them have a negative impact on not only your personal health, but the health of the environment.
Effective and ethically-sourced alternatives are becoming more widely available, in household cleansers, soaps, detergents and especially skin care. Look for words like "vegan", "cold-pressed" or "unprocessed" when choosing your products to ensure that what's inside is truly organic and optimized for the health of your skin.
Avoid harmful additives by switching to products that use the healing properties of essential oils, vitamins, acids and extracts derived from things like fruits, nuts, seeds, barks, sugars and grains, etc. These are organic, functional ingredients that work with your body's natural chemistry.
Skincare tips from a facialist — in your inbox:
✓ Simple at-home tips from a top facialist
✓ Free, forever
If you enjoyed this article and want to learn from my experience as a facialist and skincare brand owner, please consider joining the email list. Thank you for your time and trust in Tulura.
Eileen Feighny della Faille — Founder of Tulura
Celebrity Facialist, Licensed Esthetician, and Certified Aromatherapist

Reveal your natural beauty

And inspire your self-confidence
My clients often tell me they are frustrated with their lotion, but don't know why.
I tell them it's because so many contain wax emulsifiers that sit on top of their skin and don't absorb to give it the nourishment and nurturing it craves.

Tulura was made for people like you. People who believe in the transformative power of advanced botanicals to reveal their natural beauty and inspire self-confidence, naturally.
We make small batch skincare products in our state-of-the-art lab on the East Coast. We only use the best, naturally sourced, and 100% functional ingredients from around the world.
Real ingredients delivering real results.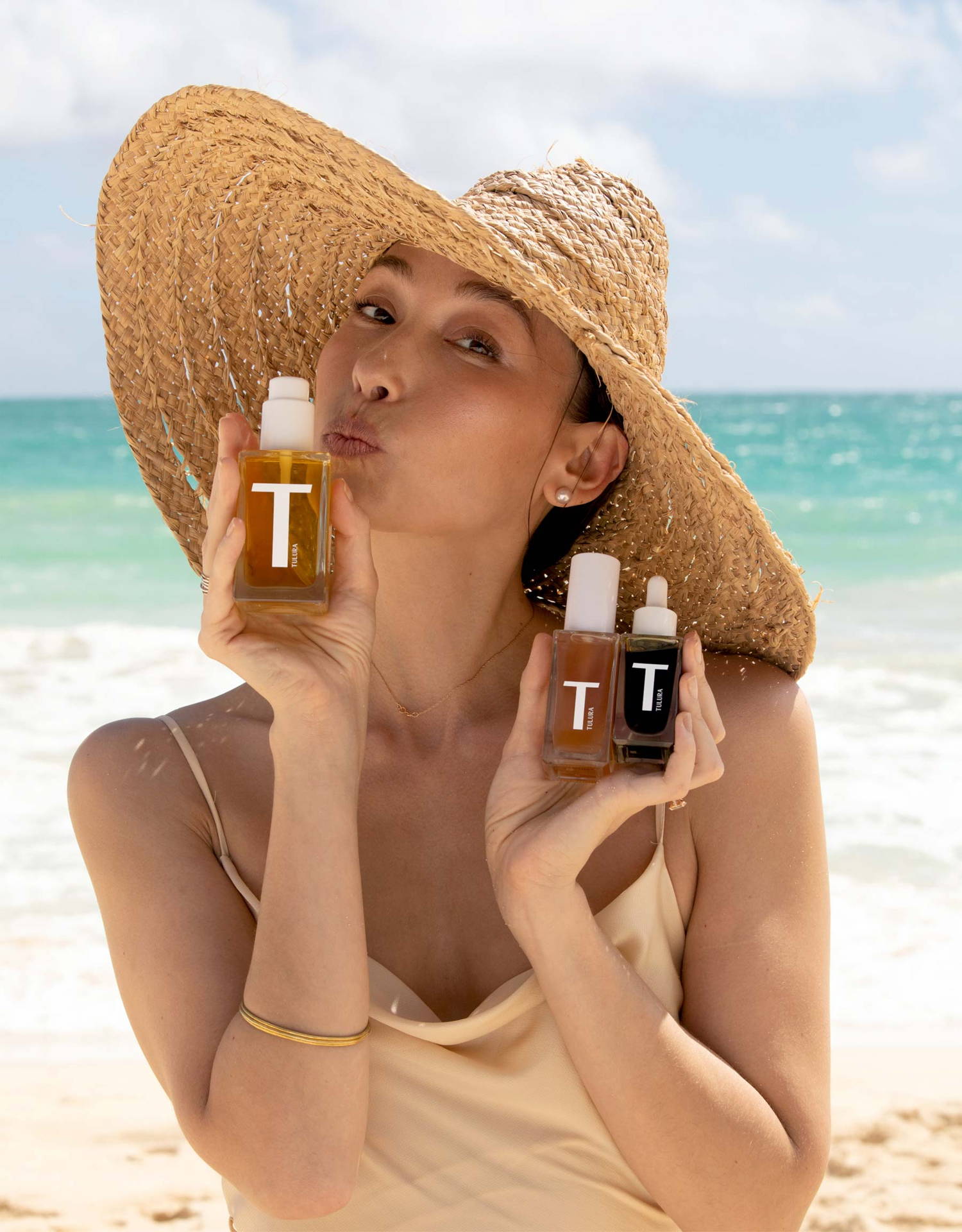 "Tulura smells beautiful, it's all natural, and no one is ever allergic to it. The skin drinks it up."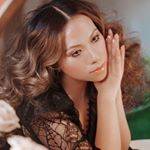 Nam Vo
Celebrity Makeup Artist


Tulura was created with purpose and passion to bring a better skincare experience to everyone. We believe quality ingredients are the key to unlocking healthier skin, more confidence and results you can see and feel.
Free Shipping. Easy Returns.




State-of-the-art
laboratory
Tested on women,
not on puppies.