From A Celebrity Facialist
Why You Should Be Using An Oil-Based Cleanser
Many of my clients have one struggle in common: oily or combination skin, which regularly alternates between too oily and too dry. In fact, it's a familiar problem for most of us—but the solution might surprise you.
My recommendation to these clients is shocking, yet simple: Start using a natural, oil-based cleanser. "An oil-based cleanser? For oily skin?" they ask, understandably skeptical at first.
I explain that most traditional cleansers strip away all the face's natural oils—including the acid mantle layer, which protects their skin. Without this delicate barrier, the skin dries out and will begin over-producing more oil to compensate. It's a bit like shaving your head to tackle a few split ends. Sure, it gets the job done, but now you've got a much bigger problem on your hands.
An oil-based cleanser keeps your acid mantle layer intact, while breaking down congestion in the pores, binding to excess oils on the skin and gently removing them as it's washed away.
The Tulura Revealing Botanical Oil Cleanser will leave your skin naturally clean, healthy and moisturized. Our formula also contains additional active ingredients that help treat a wide range of skin conditions.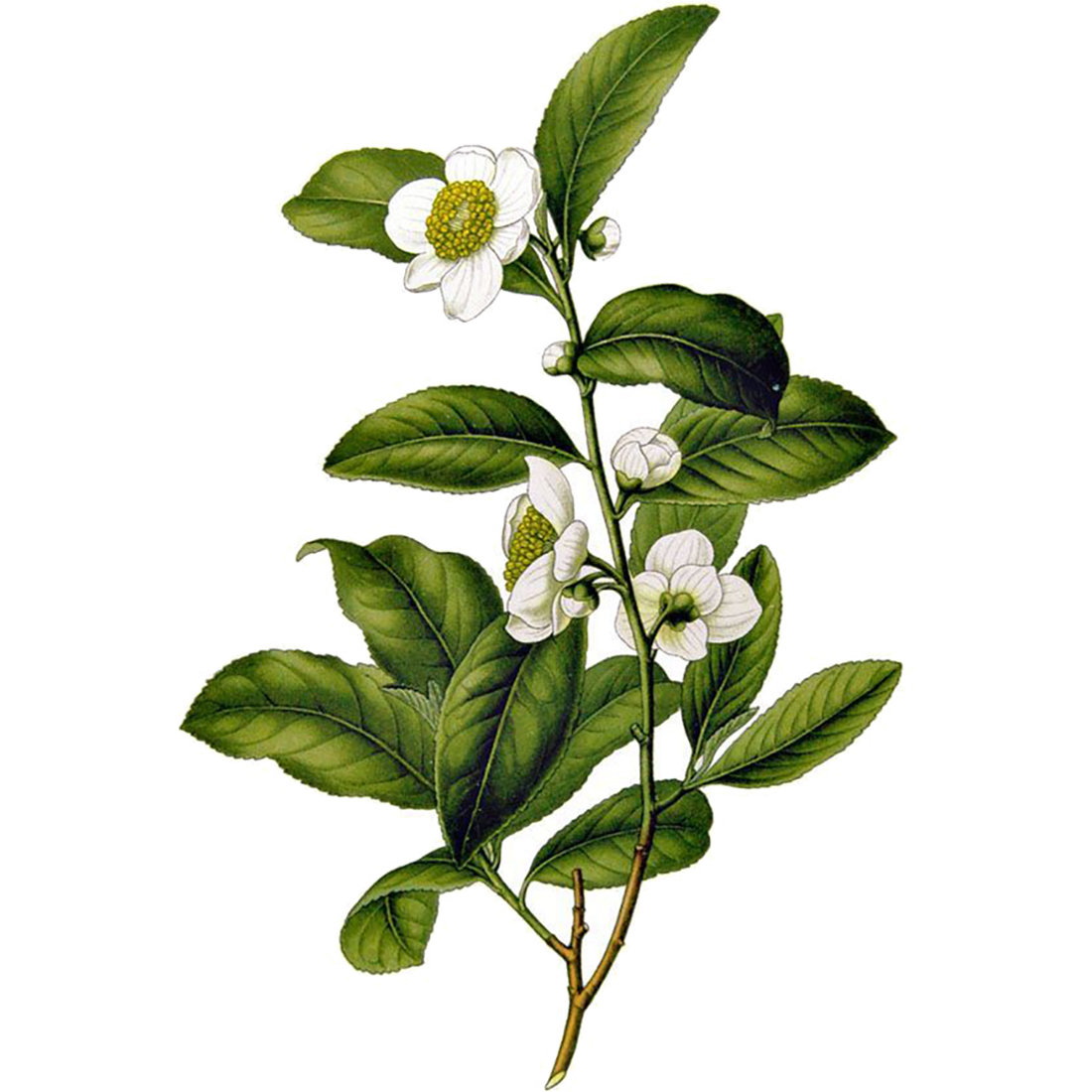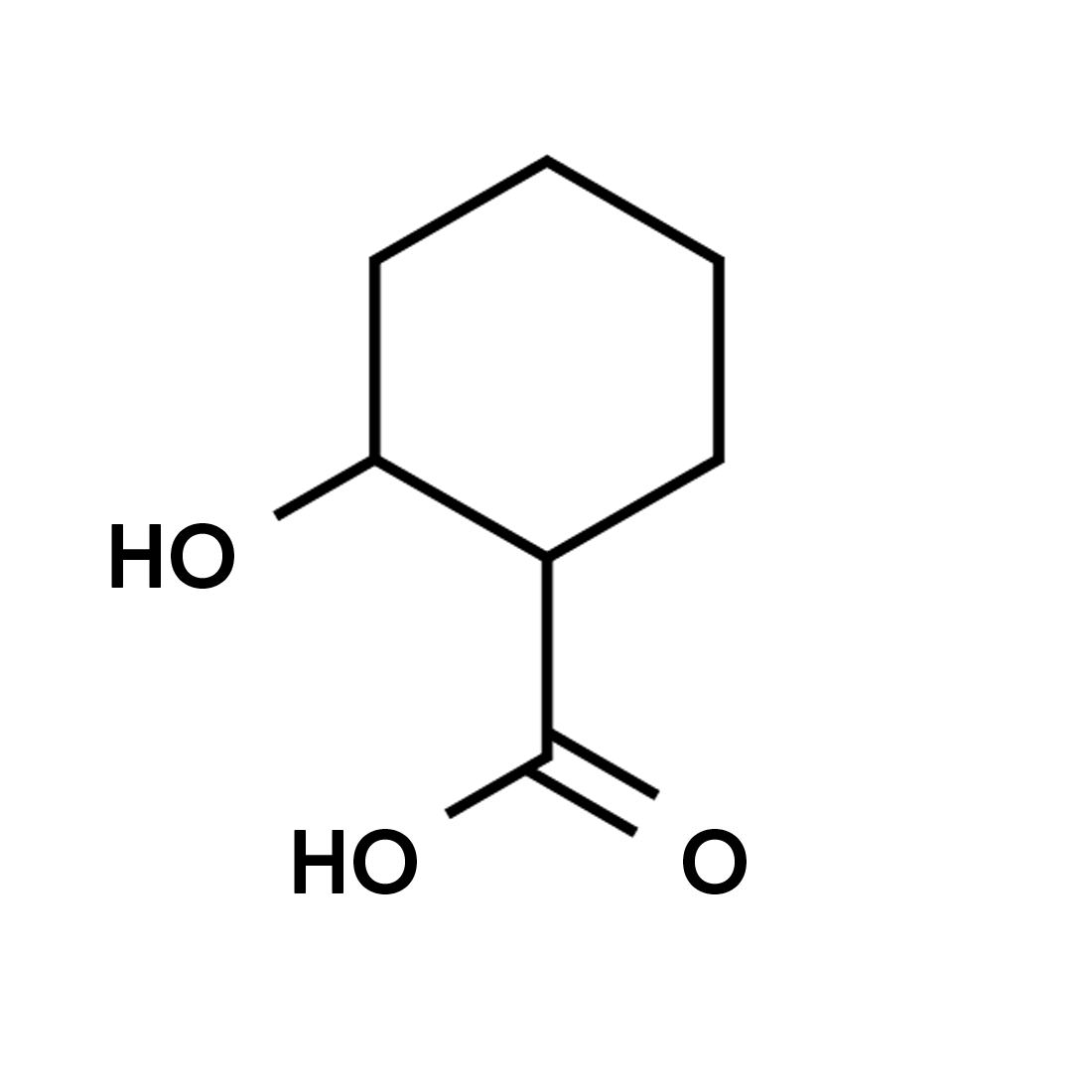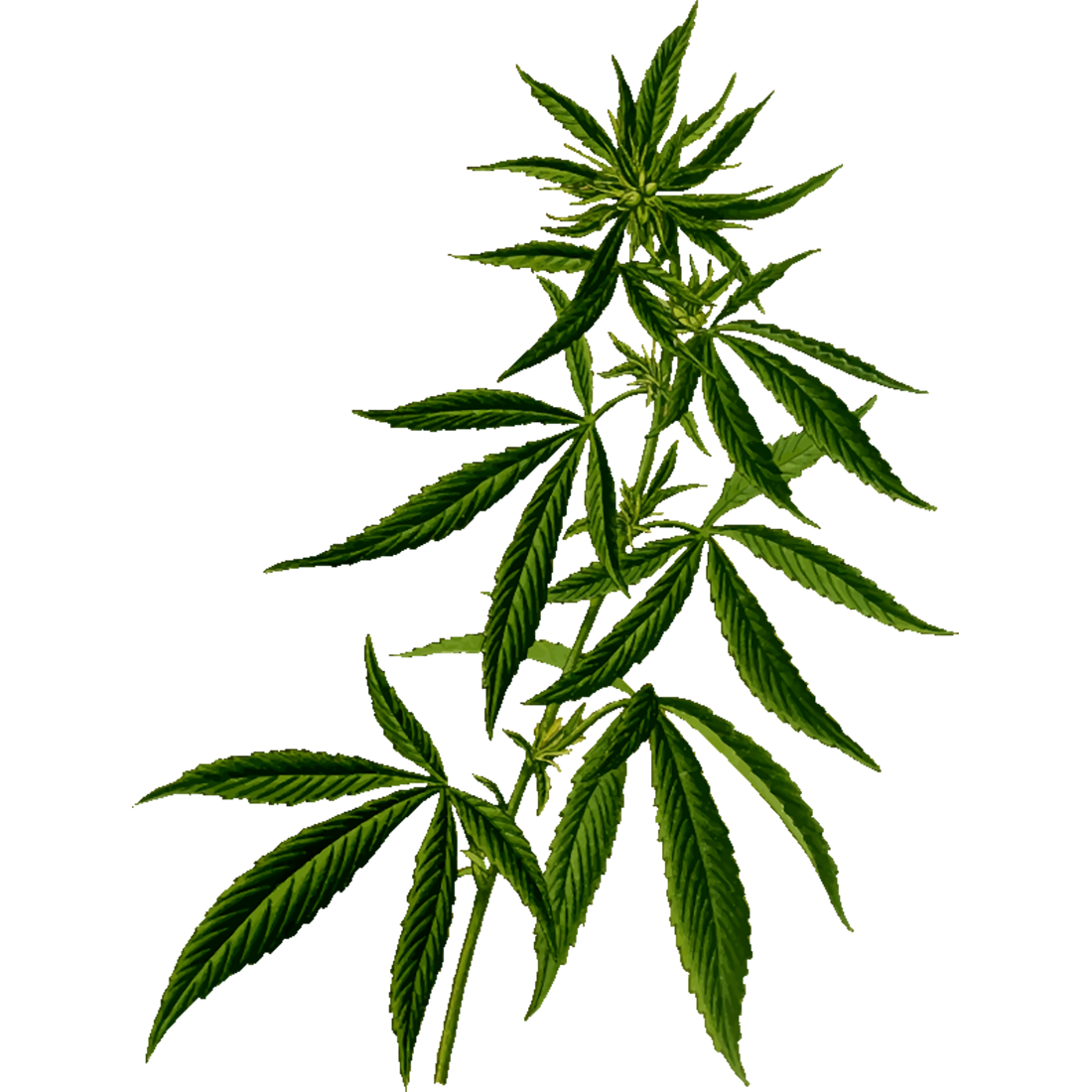 Tea Tree Oil: Cleans bacteria on the skin, manages active breakouts, and reduces the severity and risk of scarring.
Salicylic Acid: Treats blackheads and whiteheads, reduces inflammation, and breaks down keratin plugs in the pores to eliminate lingering breakouts under the surface of the skin.
Hemp Seed Oil: Moisturizes the skin and helps combat the effects of aging.
Once they've learned the benefits of switching to an oil-based cleanser, my clients are excited to get started right away. The last thing I share is the correct cleansing process, which varies slightly from their normal routine.

Apply

Apply the cleanser directly to dry skin before adding water or another cleansing agent.
Massage

Use light, circular motions to massage into your skin. This step can be used to simultaneously remove makeup while cleansing.
Rinse

Remove by rinsing with water or a warm, damp washcloth.
Glow

That's it! Enjoy how refreshed, happy and healthy your skin feels!
Ready to try an oil-based cleanser?
Learn more about our
all-natural oil cleanser
and the ingredients. If you have any questions about the cleanser or our other products, reach out to us any time, we're @
tulura
on instagram.
Skincare tips from a facialist — in your inbox:
✓ Simple at-home tips from a top facialist
✓ Free, forever
If you enjoyed this article and want to learn from my experience as a facialist and skincare brand owner, please consider joining the email list. Thank you for your time and trust in Tulura.
Eileen Feighny della Faille — Founder of Tulura
Celebrity Facialist, Licensed Esthetician, and Certified Aromatherapist

Reveal your natural beauty

And inspire your self-confidence
My clients often tell me they are frustrated with their lotion, but don't know why.
I tell them it's because so many contain wax emulsifiers that sit on top of their skin and don't absorb to give it the nourishment and nurturing it craves.

Tulura was made for people like you. People who believe in the transformative power of advanced botanicals to reveal their natural beauty and inspire self-confidence, naturally.
We make small batch skincare products in our state-of-the-art lab on the East Coast. We only use the best, naturally sourced, and 100% functional ingredients from around the world.
Real ingredients delivering real results.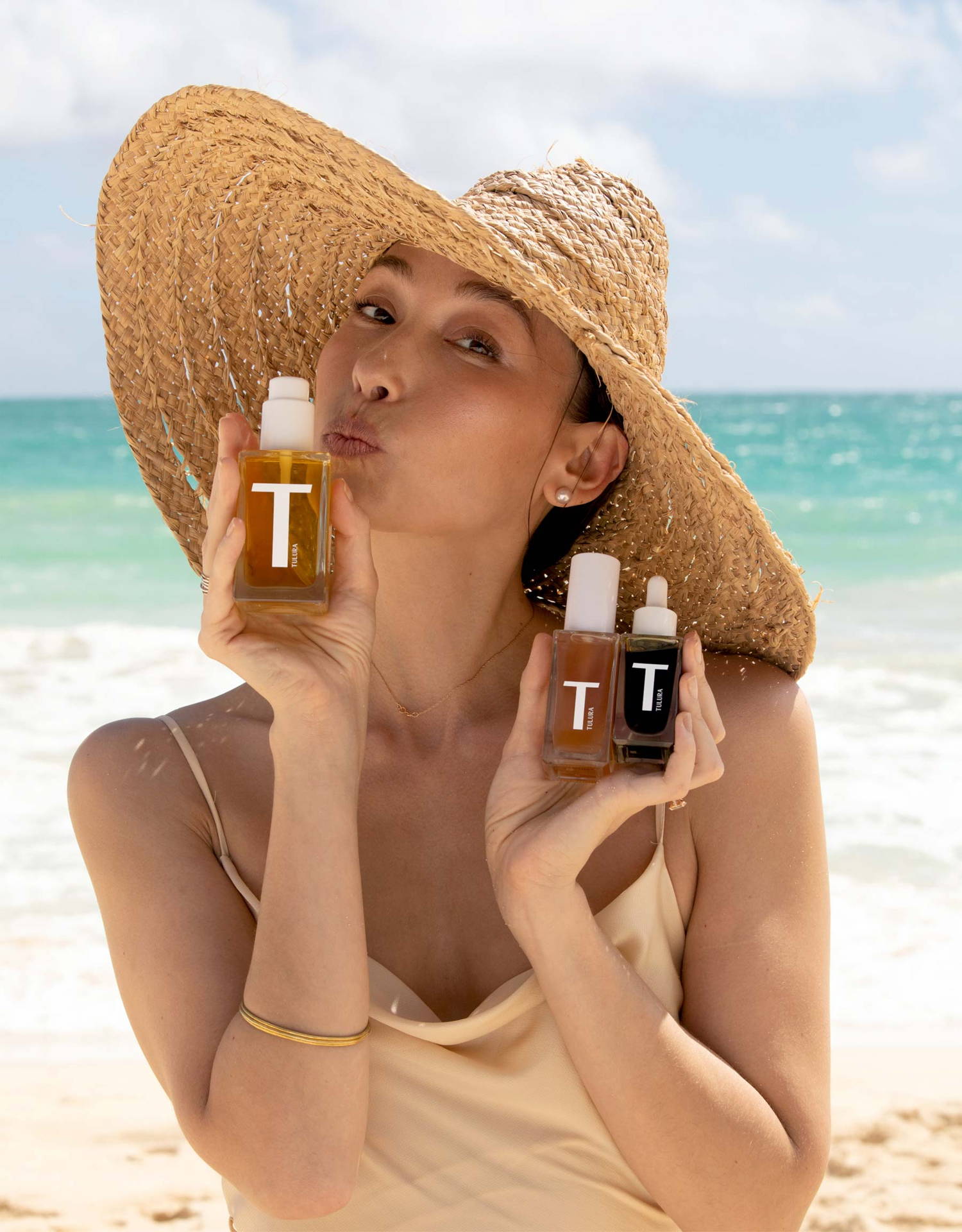 "Tulura smells beautiful, it's all natural, and no one is ever allergic to it. The skin drinks it up."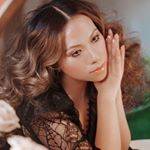 Nam Vo
Celebrity Makeup Artist


Tulura was created with purpose and passion to bring a better skincare experience to everyone. We believe quality ingredients are the key to unlocking healthier skin, more confidence and results you can see and feel.
Free Shipping. Easy Returns.




State-of-the-art
laboratory
Tested on women,
not on puppies.