From A Celebrity Facialist
How to Transition Your Summer Skincare Routine for Fall
The skin is our body's largest organ, but it's also one of the most vulnerable—exposed to and easily impacted by seasonal transitions. Protect yourself this year by getting to know the basics of cold season skincare.
As we move into autumn, temperatures and humidity levels begin to drop off—kicking our skin into overdrive as it compensates for a reduction in hydration levels. If untreated, this can lead to cracking, irritation, dryness and flaking, especially in eczema-prone skin. Other fluctuations in environmental factors, such as wind intensity or UV exposure, and even our travel habits and lifestyles, which ebb and flow throughout the year, can all take a serious toll on our skin.
Though seasonal shifts are inevitable, the harm they can do is not. In fact, fall can be a great opportunity for your skin to rehabilitate and recover from the lasting effects of your summertime fun—from prolonged chlorine or saltwater exposure to sun damage.
Thankfully, the changes you make to your routine today can help keep your skin safe and healthy till the spring.
The best background routine takes just three simple steps and amps up your skin's natural defenses against those seasonal curveballs.

Cleanse: Clean while nourishing with an all natural, oil-based cleanser. In cold seasons it's essential to avoid astringent products that strip away your face's natural oils—these are a one-way ticket to dry skin.

Hydrate: Boost hydration after cleansing with a vitamin-rich serum with hyaluronic acid. A pH-balanced formula with anti-aging peptides lets you skip toners which can increase dryness and irritation.

Moisturize: After completing the first two steps, lock in that hydration by quickly applying a lightweight moisturizer. Believe it or not, our skin can begin drying out within 60 seconds after washing—so act fast!

It's understandable that facial care is a top priority, but remember that your whole body needs a little extra TLC at this time of year.
Follow the dress code: Make sure your winter wardrobe is fashionable AND functional. Don't forget that hats, scarves and gloves are your first line of defense against the elements.
Get a humidifier: You can't control the weather, but you can take charge of your own environment. A humidifier can help regulate your indoor spaces — ensuring that the air at home isn't drying out your skin.
Shower sensibly: On a cold night, there's nothing more comforting than a hot, steamy shower. There's also nothing worse for your skin! So crank down the heat, limit your time and use a gentle, moisturizing body wash.
Don't skip the small stuff: Remember that sunscreen is important year-round. Same goes for your eye cream. And make sure you don't leave home without some hand cream and lip balm as well—they're lifesavers!
Stay vigilant: A disciplined cold season routine will go a long way in keeping your skin hydrated and healthy this year, but if you notice persistent issues, as always, be sure to check in with your dermatologist.
Skincare tips from a facialist — in your inbox:
✓ Simple at-home tips from a top facialist
✓ Free, forever
If you enjoyed this article and want to learn from my experience as a facialist and skincare brand owner, please consider joining the email list. Thank you for your time and trust in Tulura.
Eileen Feighny della Faille — Founder of Tulura
Celebrity Facialist, Licensed Esthetician, and Certified Aromatherapist

Reveal your natural beauty

And inspire your self-confidence
My clients often tell me they are frustrated with their lotion, but don't know why.
I tell them it's because so many contain wax emulsifiers that sit on top of their skin and don't absorb to give it the nourishment and nurturing it craves.

Tulura was made for people like you. People who believe in the transformative power of advanced botanicals to reveal their natural beauty and inspire self-confidence, naturally.
We make small batch skincare products in our state-of-the-art lab on the East Coast. We only use the best, naturally sourced, and 100% functional ingredients from around the world.
Real ingredients delivering real results.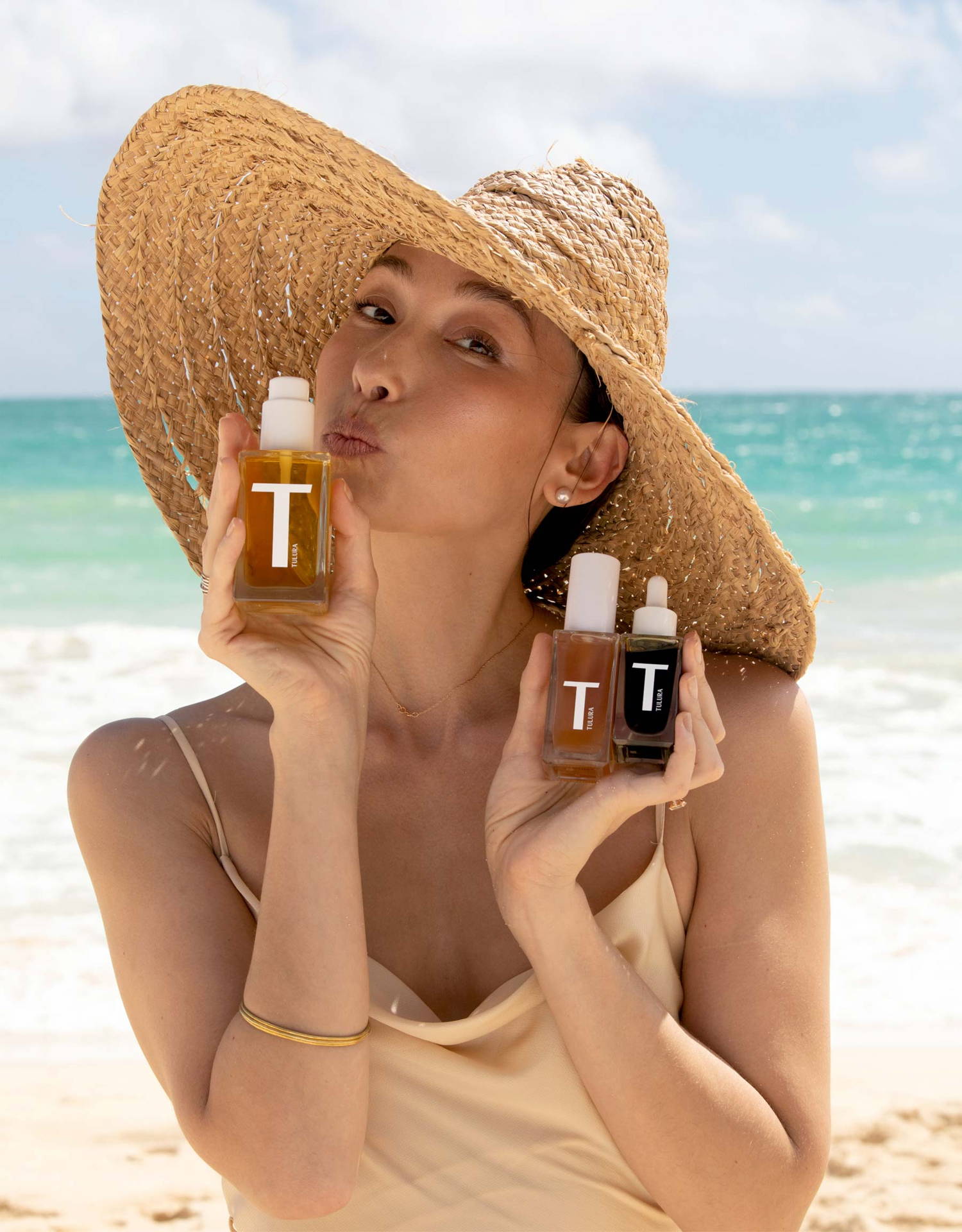 "Tulura smells beautiful, it's all natural, and no one is ever allergic to it. The skin drinks it up."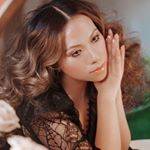 Nam Vo
Celebrity Makeup Artist


Tulura was created with purpose and passion to bring a better skincare experience to everyone. We believe quality ingredients are the key to unlocking healthier skin, more confidence and results you can see and feel.
Free Shipping. Easy Returns.




State-of-the-art
laboratory
Tested on women,
not on puppies.