From A Celebrity Facialist
Tricks for How to Treat Your Skin This Halloween
Fright night frolicing can be some of the most fun we'll have all year, but it can also do a number on our skin if we aren't careful! We've compiled a few simple DOs and DON'Ts to help you avoid any scary skin situations this year.
DO: Use facial oil before applying makeup
Protect your skin by using a facial oil before you apply any heavy makeup. This helps to create a barrier from potentially skin-staining costume cosmetics. If we've learned anything from zombie movies, your best defense is a good offense. And while we're on the subject...
DON'T: Do any chemical peels/lasering before
After lasering or chemical peels, you need to keep your skin as clean and moisturized as possible. It can take up to two weeks for treated areas to heal completely. It's best to schedule these for after Halloween, so your skin can stay as hydrated and protected as it should be post-treatment.
DO: Remove your makeup before bed
It's never a good idea to sleep with your makeup on, but especially on Halloween. Luckily, most costume makeup is oil-based, so using an oil cleanser is your best bet for removing it and deep cleaning your skin in the process. Our oil cleanser can break down the heaviest costume makeup — containing salicylic acid which helps keep those breakouts at bay while staying gentle enough to use on the eyes. Your spooky get-up should be a one-night-only look. If it's still around on November 1st, you might actually scare people.
"Your spooky get-up should be a one-night-only look. If it's still around on November 1st, you might actually scare people."
DON'T: Use retinol during the day or banned sunscreen products
Retinol breaks down in sunlight, rendering it useless. While using retinol products, make sure to also apply a mineral sunscreen, which offers the best protection against UV light. Use sunscreens made without any banned ingredients such as oxybenzone or octinoxate, which are harmful for the environment. Suntegrity has excellent clean sunscreens for the face and body. When possible, channel your inner-vampire and try to stay out of the sun.
DO: Drink plenty of water
No matter how you celebrate — logging some serious steps while trick-or-treating with the kids, or indulging in some holiday-themed cocktails with your friends — chances are, you'll be dehydrated. Make sure to drink plenty of water during your Halloween festivities. It helps your body, and your skin, to recoup the next day.
DON'T: Overdo it on the candy
It's hard to do on this sugar-centric night, but keep your sweet tooth in check. Excess sugar leads to glycation, which affects the collagen and elastin in our skin. These proteins weaken when they come into contact with sugars, increasing signs of ageing, dryness, sagging and wrinkles. Scary stuff!
There's only one thing left that you should always do on Halloween — have fun!
Skincare tips from a facialist — in your inbox:
✓ Simple at-home tips from a top facialist
✓ Free, forever
If you enjoyed this article and want to learn from my experience as a facialist and skincare brand owner, please consider joining the email list. Thank you for your time and trust in Tulura.
Eileen Feighny della Faille — Founder of Tulura
Celebrity Facialist, Licensed Esthetician, and Certified Aromatherapist

Reveal your natural beauty

And inspire your self-confidence
My clients often tell me they are frustrated with their lotion, but don't know why.
I tell them it's because so many contain wax emulsifiers that sit on top of their skin and don't absorb to give it the nourishment and nurturing it craves.

Tulura was made for people like you. People who believe in the transformative power of advanced botanicals to reveal their natural beauty and inspire self-confidence, naturally.
We make small batch skincare products in our state-of-the-art lab on the East Coast. We only use the best, naturally sourced, and 100% functional ingredients from around the world.
Real ingredients delivering real results.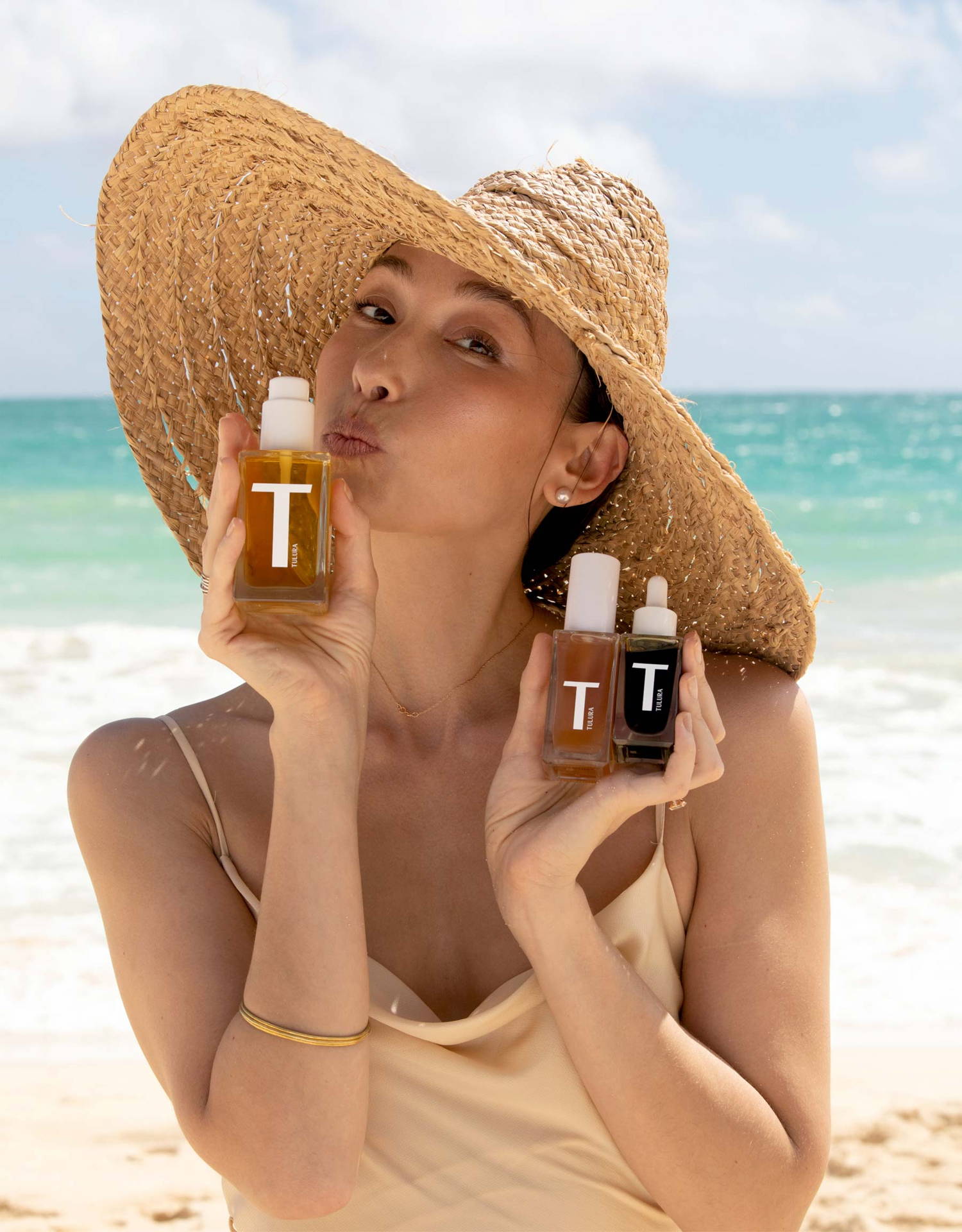 "Tulura smells beautiful, it's all natural, and no one is ever allergic to it. The skin drinks it up."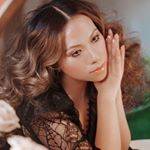 Nam Vo
Celebrity Makeup Artist


Tulura was created with purpose and passion to bring a better skincare experience to everyone. We believe quality ingredients are the key to unlocking healthier skin, more confidence and results you can see and feel.
Free Shipping. Easy Returns.




State-of-the-art
laboratory
Tested on women,
not on puppies.