From A Celebrity Facialist
How to Take Care of Skin Before, During, And After Flying
Between the dry, dirty cabin air, the stress and the jetlag—flying can be disastrous for our skin. Since we all want to look fresh-faced when we arrive, here's everything you need to know to take care of your skin while traveling this year.
I'll be focusing on the skincare essentials for your trip—so make sure you take care of the other necessities first: weather appropriate wardrobe, phone charger, laptop, gifts, etc. Yes, sunscreen is important, but pack the passport first.
Travel can be strenuous, so give yourself plenty of time to prepare and do yourself a favor—dress comfortably. Before you head to the airport, wash your face thoroughly and then apply a deeply hydrating moisturizer. Skip any heavy cosmetics. If you were planning to slap on a sheet mask mid-flight, don't. The reduction in humidity on board will dry out your mask and, in turn, your skin. Feel free to mask before you go, just be sure to follow it with a hydrating facial oil to lock in the extra moisture.
Now that you've got your game face on, there's one last thing to tackle...
There's precious little real estate in that bag, so a good strategy is vital. Here are the essentials I always pack in mine:
✔ Facial Cleanser
✔ Sunscreen
✔ Moisturizer
✔ Face Mist
✔ Reusable Water Bottle
✔ Hydrating Lip Balm
✔ Hand Sanitizer/Hand Cream
✔ Eye Cream/Eye Drops
Decant your liquid products into TSA-approved glass bottles (skip the cheap plastic ones). Place these into a transparent sealable bag, making sure to wrap them in cloth or paper towels to prevent breakage. Most toiletries you'll need (soaps, toothpaste, deodorant, etc.) are widely-available in travel sizes. These will help to save space and lighten your load.
When traveling internationally, be sure to pack any high-end products you'd like to use during your trip as they can be considerably more expensive abroad. Also, don't forget to pack any important medications you're on. For short trips, leave your toners, masks and face serums behind. On longer ones, bring the whole arsenal in a bag you plan to check.
Lastly, prep some healthy snacks for your flight. In-flight food, apart from being notoriously inedible, is a sodium bomb. Instead, cut up some of your favorite fruits and veggies and bag up a generous handful of almonds. Your skin will thank you.
Your bags are packed, you're ready to go. Call that Uber, girl. You've got this.
To keep your skin protected, there are only two things to keep in mind during any flight:
Hydration
Drink plenty of water and keep your mist and moisturizer handy. Pay attention to how your skin feels, and reapply whenever you feel like you need to. Same goes for the lip balm. And don't neglect your eyes. In-flight movie marathons tend to dry them out. Whip out the drops if they start to feel a little less-than-lubricated.

Hygiene

The cardinal rule when flying—avoid touching your face. Remember that you're cruising at 30,000 feet in a big metal petri dish. Wash or sanitize your hands frequently, and rehydrate them immediately with your hand cream.

And just like that, you'll arrive at your destination looking no worse for the wear.
The wheels are down and you're ready to celebrate. There are just a few simple rules that will help keep your skin in tiptop shape throughout the festivities.
Get some rest
This is especially important after a long trip. Good quality sleep is our skin's best opportunity to heal itself. The interruptions to our sleep cycle that traveling causes, and the aftereffect of jetlag can have adverse impacts on our skin. So prioritize the first R in "R&R" when you arrive to give your face, and body, a chance to recuperate.
Stick to your routine

It can be difficult to keep up with your normal skincare regimen while you're away from home, but make the effort. An abrupt change in cleansers or the routine your skin is used to can lead to unwanted breakouts. Find your rhythm and stay faithful to it daily.
Keep hydrating

Trust me. It's important.
I hope you get to enjoy a well-deserved holiday hiatus this year, just remember—good skincare never takes a vacation! Bon voyage!
Skincare tips from a facialist — in your inbox:
✓ Simple at-home tips from a top facialist
✓ Free, forever
If you enjoyed this article and want to learn from my experience as a facialist and skincare brand owner, please consider joining the email list. Thank you for your time and trust in Tulura.
Eileen Feighny della Faille — Founder of Tulura
Celebrity Facialist, Licensed Esthetician, and Certified Aromatherapist

Reveal your natural beauty

And inspire your self-confidence
My clients often tell me they are frustrated with their lotion, but don't know why.
I tell them it's because so many contain wax emulsifiers that sit on top of their skin and don't absorb to give it the nourishment and nurturing it craves.

Tulura was made for people like you. People who believe in the transformative power of advanced botanicals to reveal their natural beauty and inspire self-confidence, naturally.
We make small batch skincare products in our state-of-the-art lab on the East Coast. We only use the best, naturally sourced, and 100% functional ingredients from around the world.
Real ingredients delivering real results.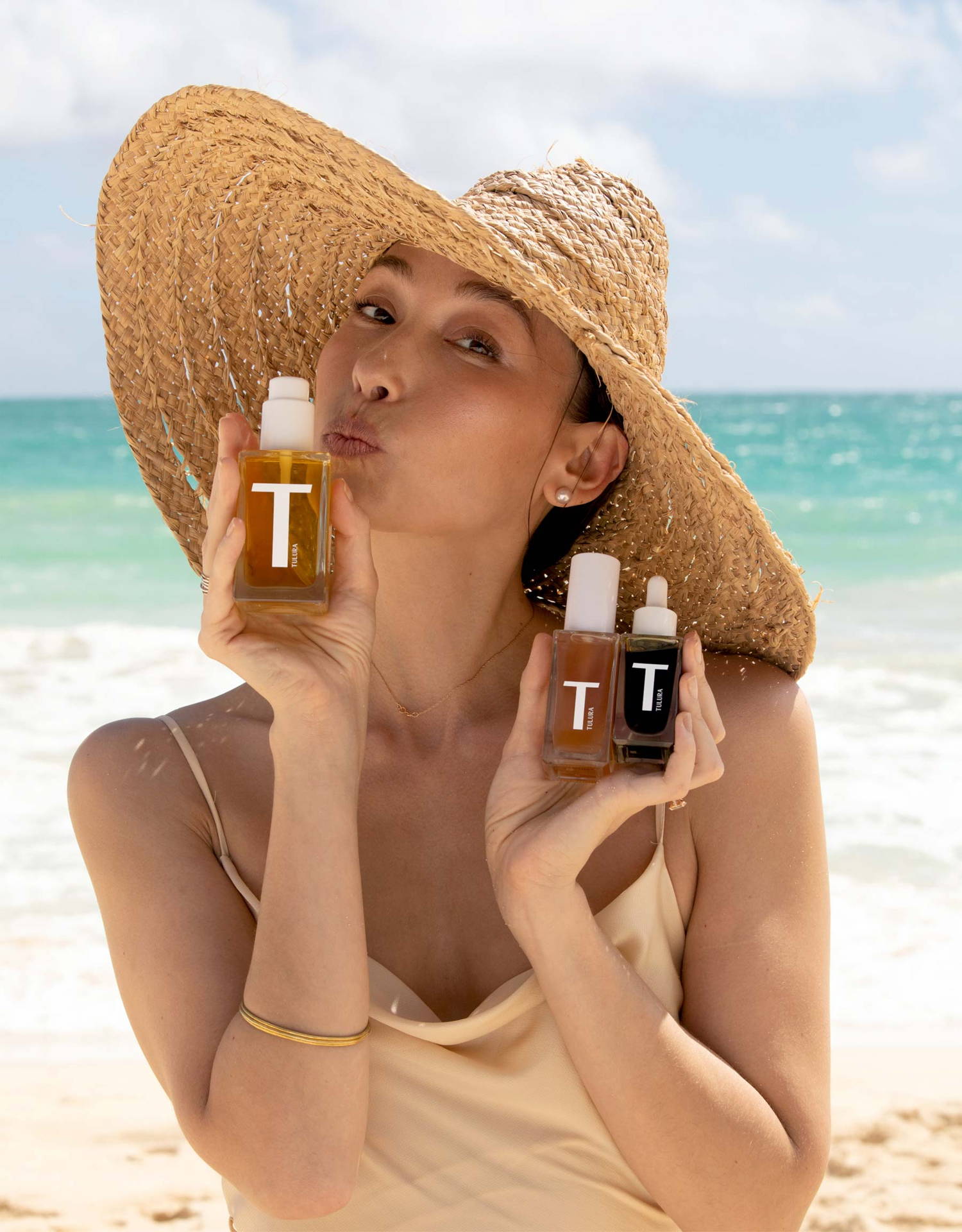 "Tulura smells beautiful, it's all natural, and no one is ever allergic to it. The skin drinks it up."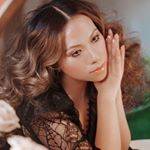 Nam Vo
Celebrity Makeup Artist


Tulura was created with purpose and passion to bring a better skincare experience to everyone. We believe quality ingredients are the key to unlocking healthier skin, more confidence and results you can see and feel.
Free Shipping. Easy Returns.




State-of-the-art
laboratory
Tested on women,
not on puppies.