Our biggest sale of the year is here!
Take 25% off sitewide with code BFCM2021
Limited stock.
Offer valid on one-time purchase and new subscriptions first payment. This offer expires on 11/30/2021 11:59:59 PM EST and cannot be combined with other offers, discounts, or applied to prior purchases.
Take 25% off sitewide with code BFCM2021
While supplies last.




State-of-the-art
laboratory
Ingredients with Benefits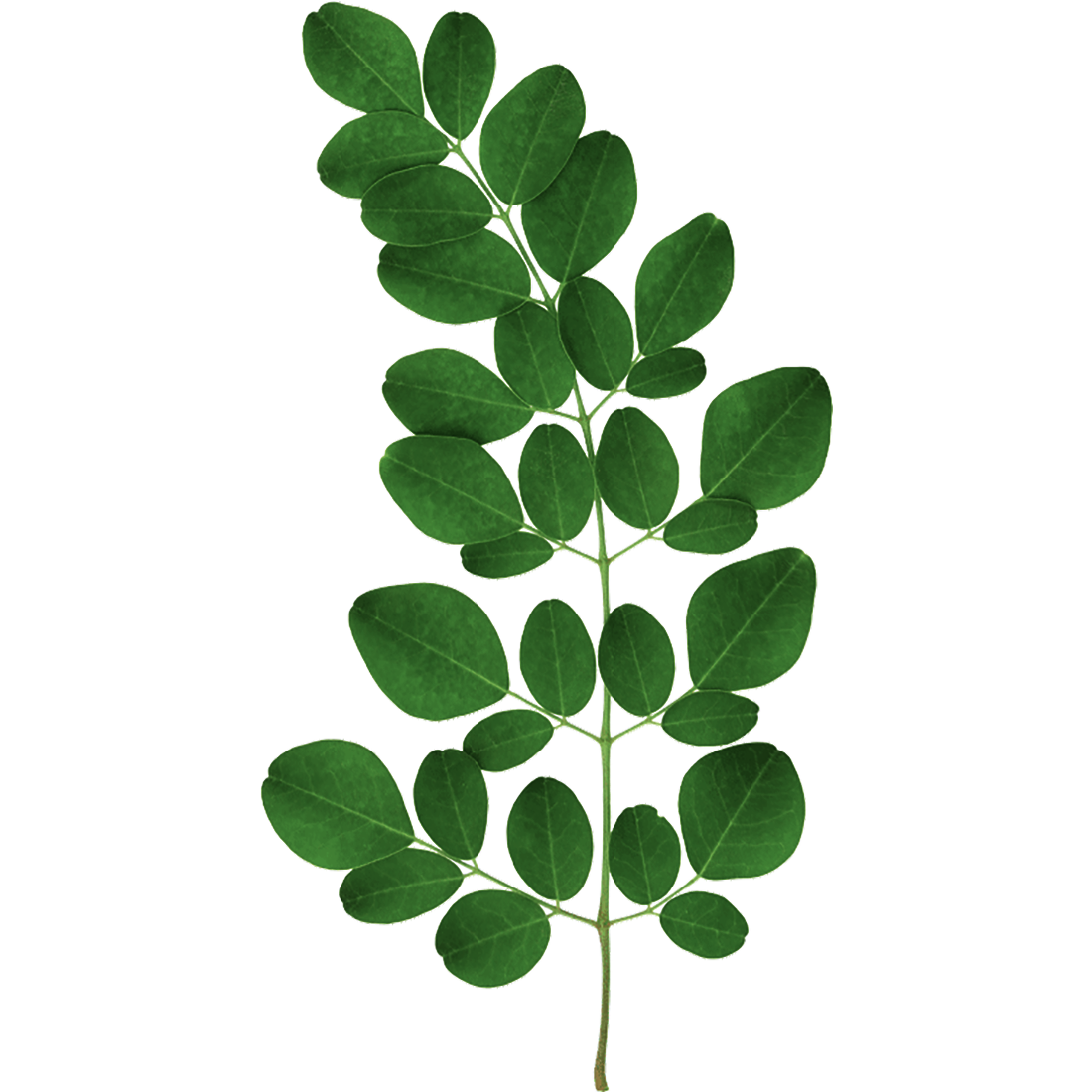 Intensely anti-aging, high in oleic acid it is an excellent emollient for colder climates and drier skin types, rich in vitamin C, high in behenic acid which helps to restore the skin's natural oils and levels of hydration.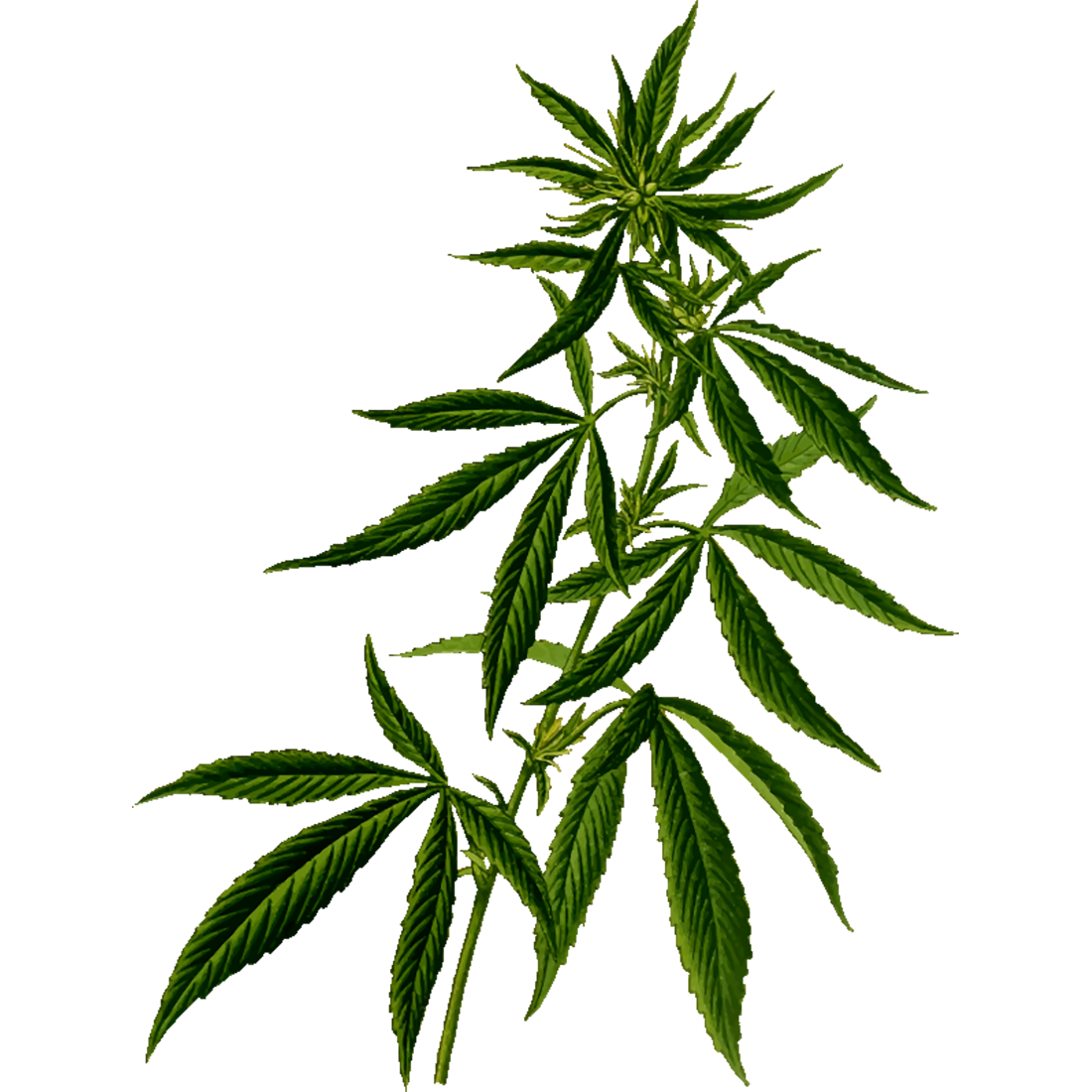 High in Linoleic and Oleic Acid, which is not produced by the body but plays a crucial role in skin health and anti-aging when applied topically. Hemp seed oil strengthens the skin and makes it better able to resist infection.
It has been used for centuries thank to its remarkable healing properties. Rich in coumarins, it is a powerful anti-inflammatory agent known to treat dermatitis, psoriasis, eczema, burns and acne. Powerful skin regenerator.
Designed for Safety and Sustainability

Highest Ingredients Standard
We are committed to use the best, safest, naturally sourced, 100% functional ingredients.
Every new batch produced in a state-of-the-art facility delivers the same quality you've come to expect from Tulura.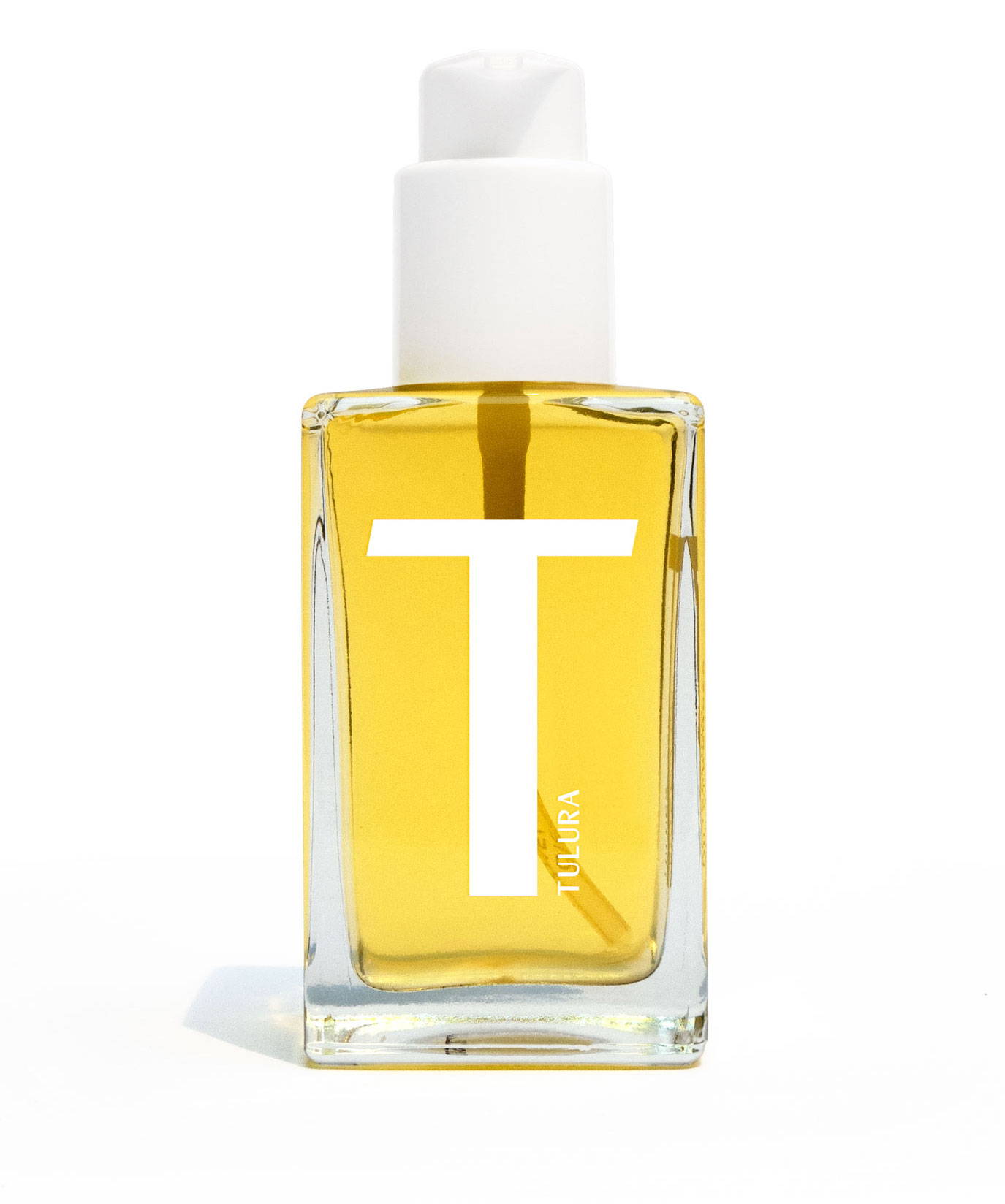 We said goodbye to plastic bottles for good. The new all-glass bottles are easier to recycle and better for the earth.
We did away with any unnecessary boxes. Our new flat pouch packaging isn't just safe, it's also easy to recycle.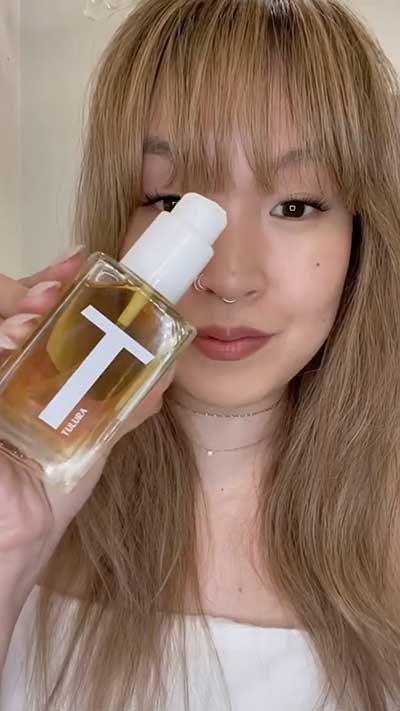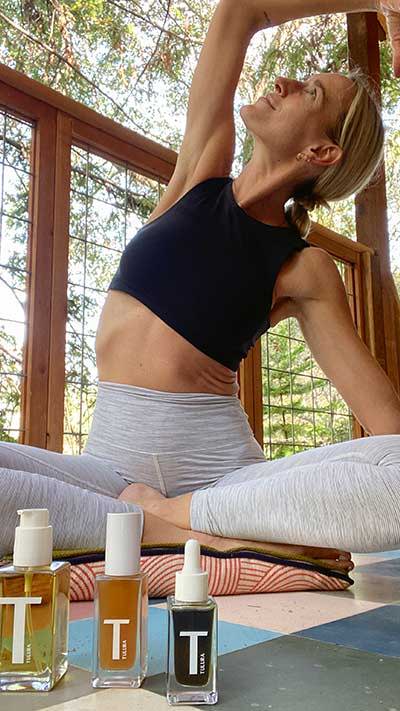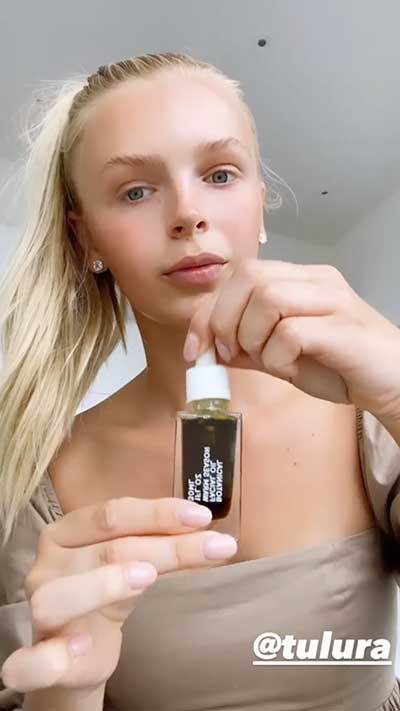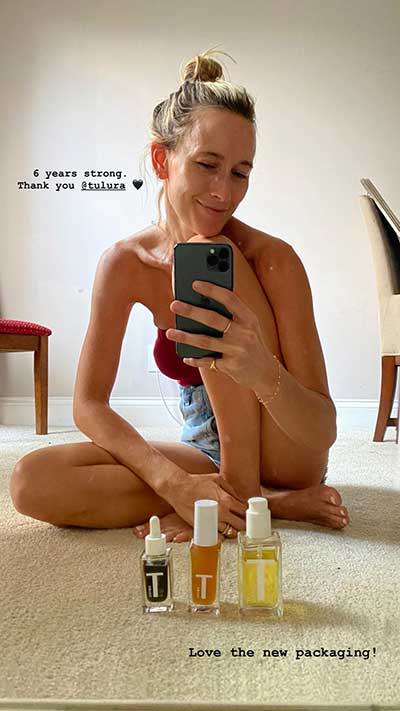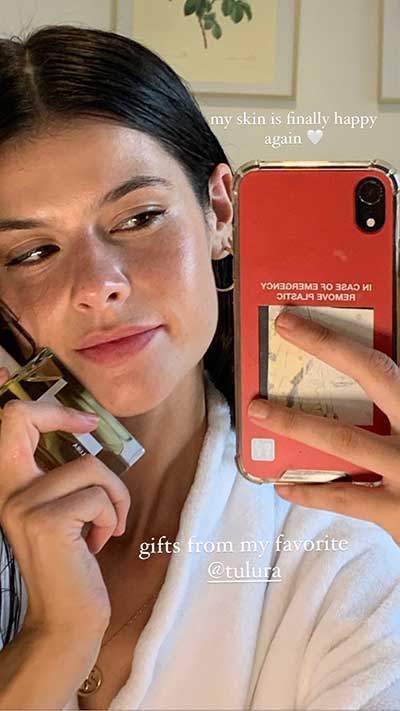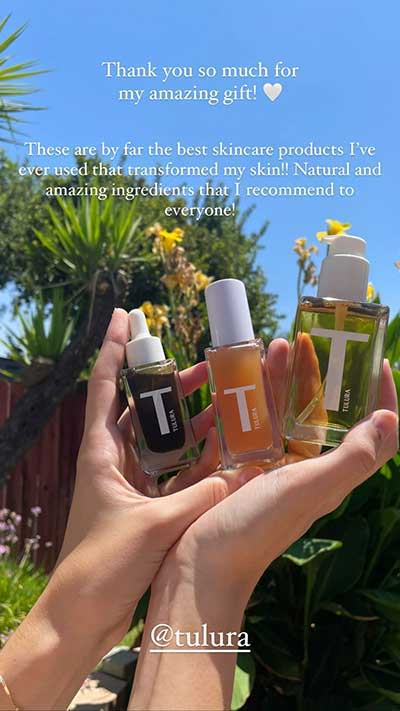 Tested on women,
not on puppies.