From A Celebrity Facialist
Make Your Skin Glow with This Extraordinary Superfood You Probably Have at Home
1 teaspoon turmeric powder
2 tablespoons canned organic pumpkin puree
2 tablespoons Greek yogurt
1 soft-bristle or silicone brush

Suitable for daily use on normal or combination skin, and once a week for sensitive skin.
It's a seasonal symbol as iconic as the changing leaves. A festive decoration for storefronts across the city. A delicious addition to countless baked goodies on our holiday tables. But the humble pumpkin has one use you may not be aware of—as the secret ingredient for bright, glowing skin. This pumpkin mask recipe will leave you feeling "gourd-geous" in just six simple steps.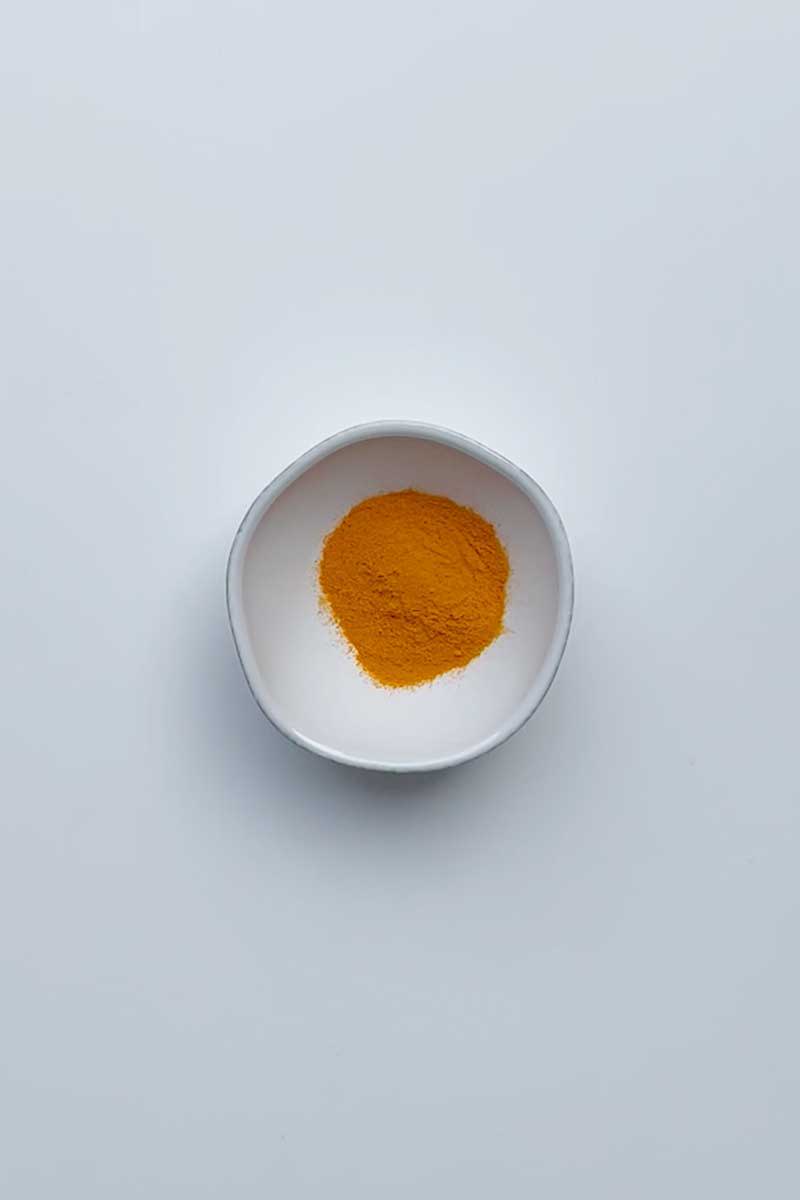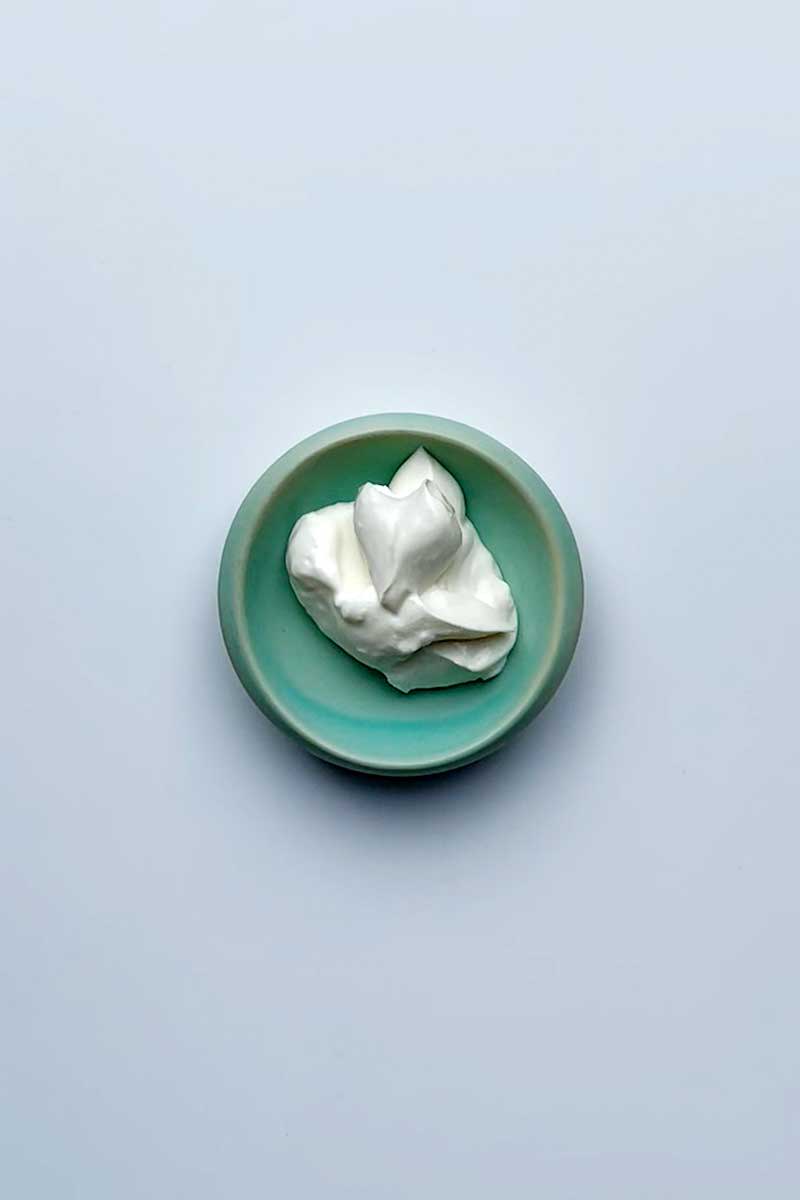 Turmeric powder, pumpkin puree, Greek yogurt
This combination of natural glow turmeric and nutrient-rich pumpkin is deeply hydrating and packed with beta carotene, antioxidants and amino acids. No offense to Grandma or her pie, but this pumpkin mask recipe might become your new fall favorite.
Note: Any DIY can be a hit or a miss. Always do a "Patch Test" before applying on the face directly, and check if it suits your skin.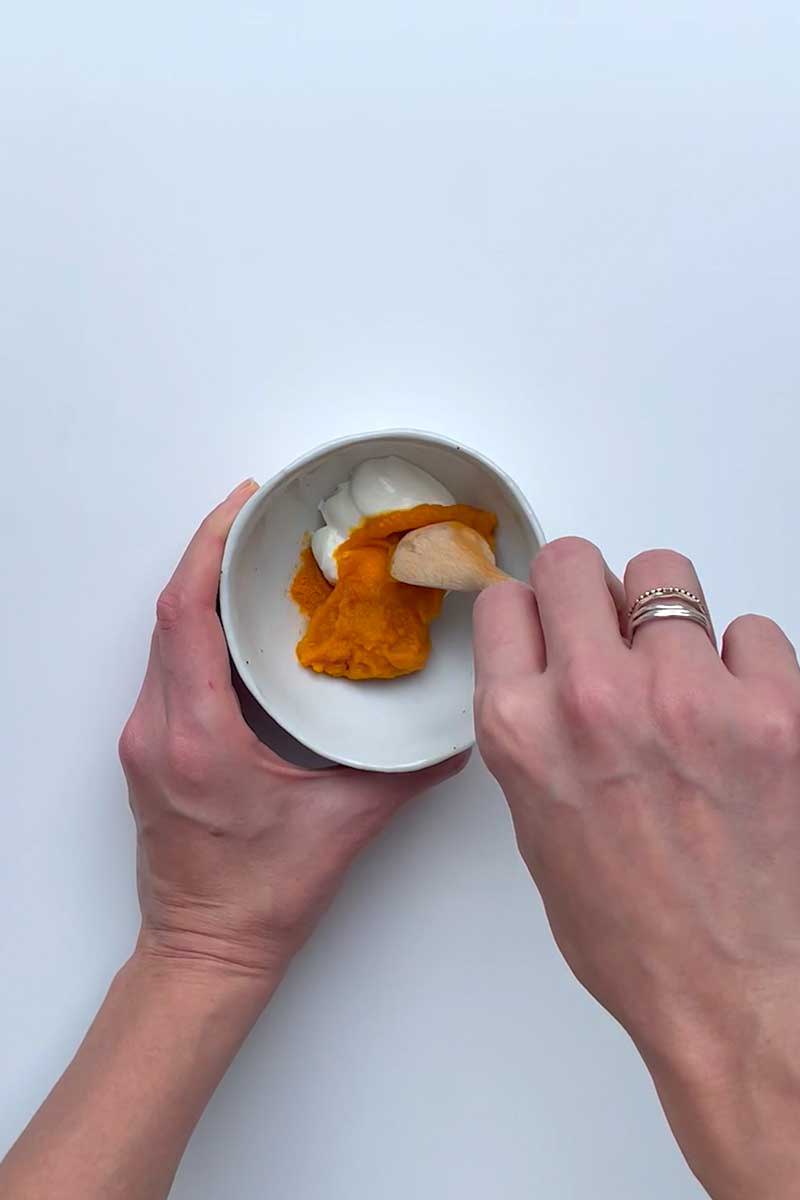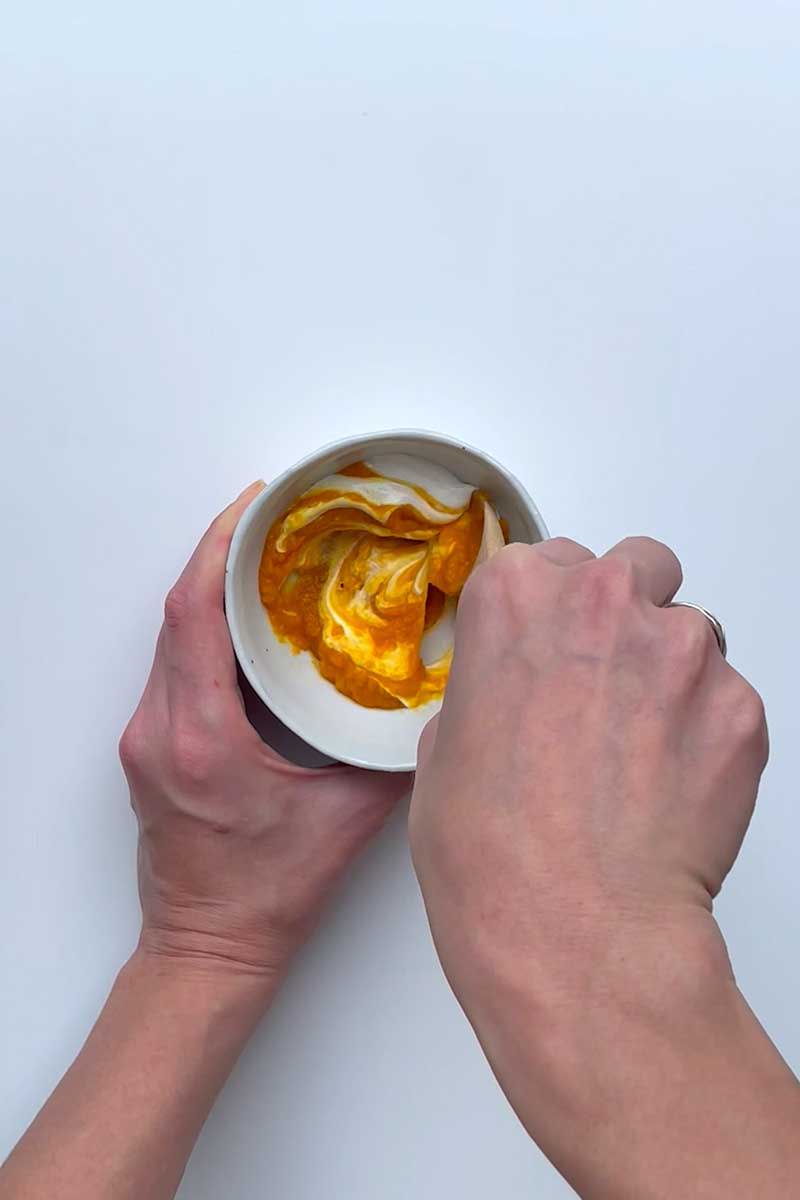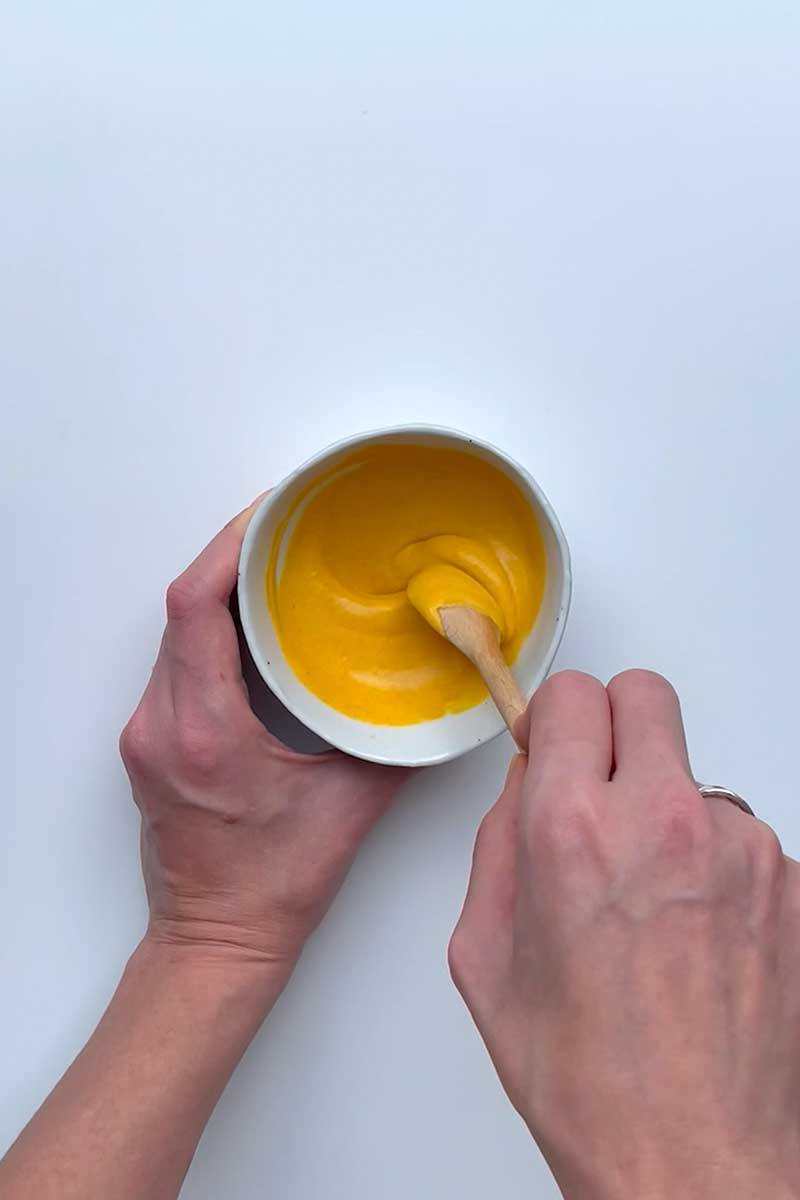 Grab a spoon, add all the ingredients to a shallow bowl (or wide-mouthed container) and combine into a homogenous mixture.
Make sure you start with a clean slate. Wash your face with your normal cleanser before you jump into the masking phase—this ensures that your skin is primed to absorb all the health benefits your mask has to offer. Pull your hair back and away from your face.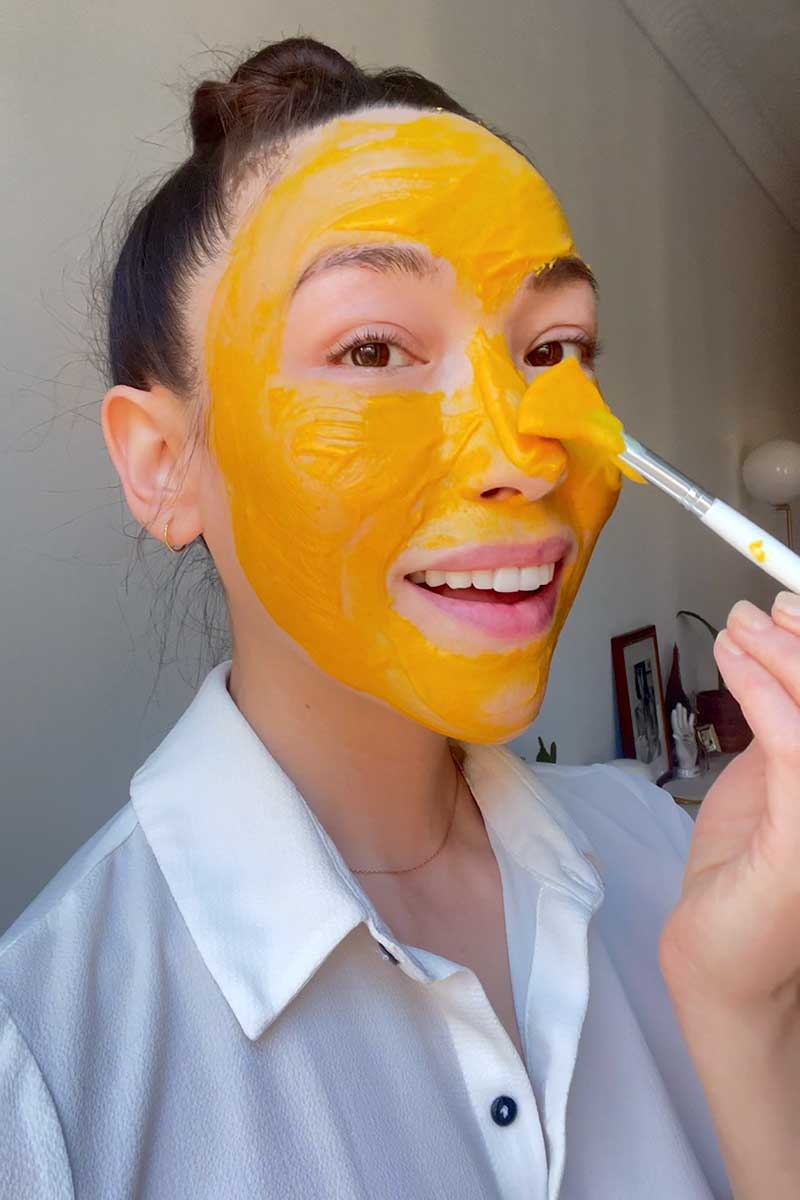 With clean hands, soft-bristle, or silicone brush, apply your mask. Use gentle circular motions to create a light layer that completely covers your face, from the forehead down to your jawline, making sure to avoid your eyes.
"Kick back, relax, and let your mask do its thing."
Kick back, relax, and let your mask do its thing. How long you leave it on will vary mask to mask, so pay close attention to the instructions provided on your product or in your recipe. This one should be left on for about 30 minutes. 10-20 minutes for those with sensitive skin.
Skincare tips from a facialist — in your inbox:
✓ Simple at-home tips from a top facialist
✓ Free, forever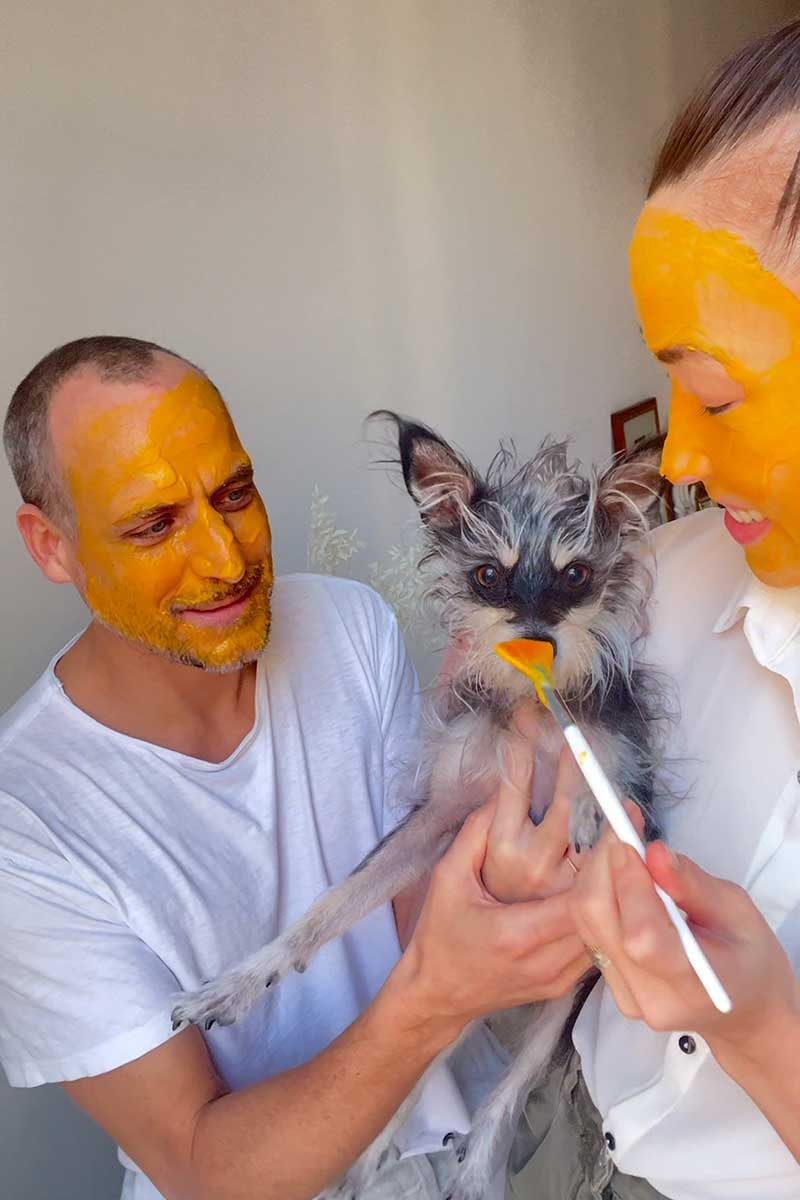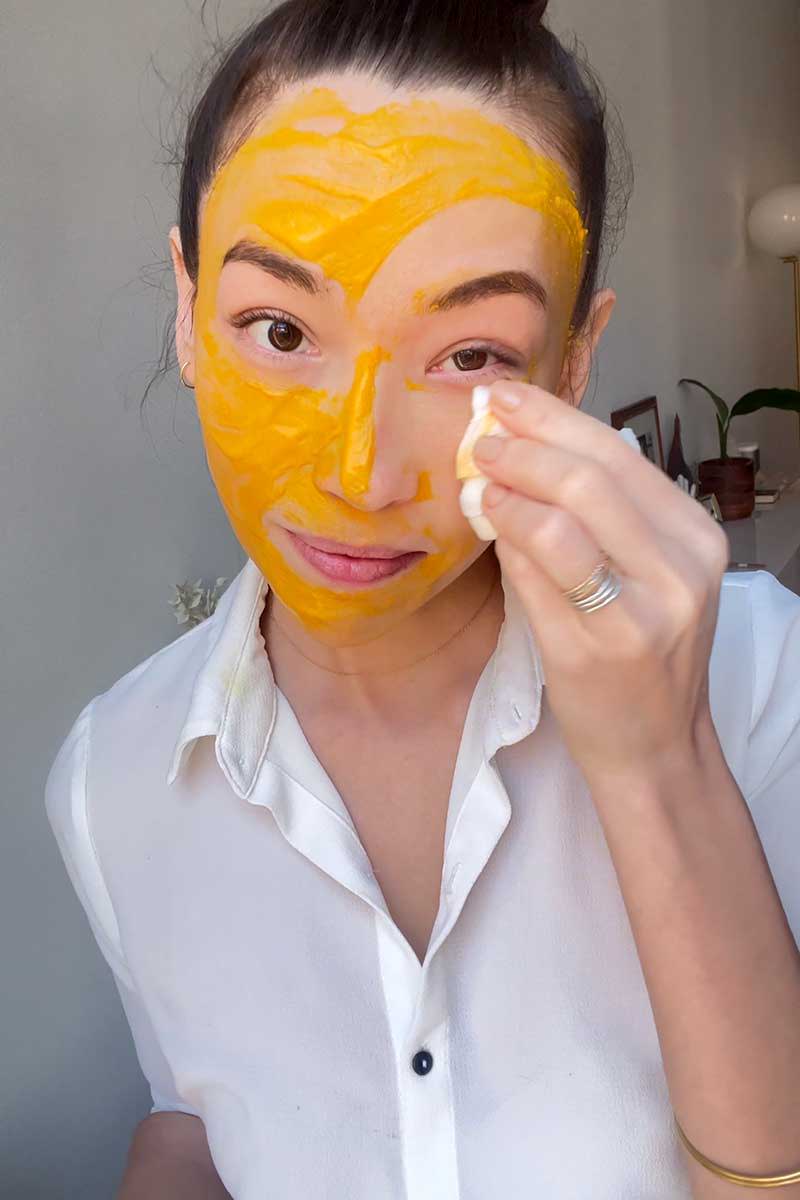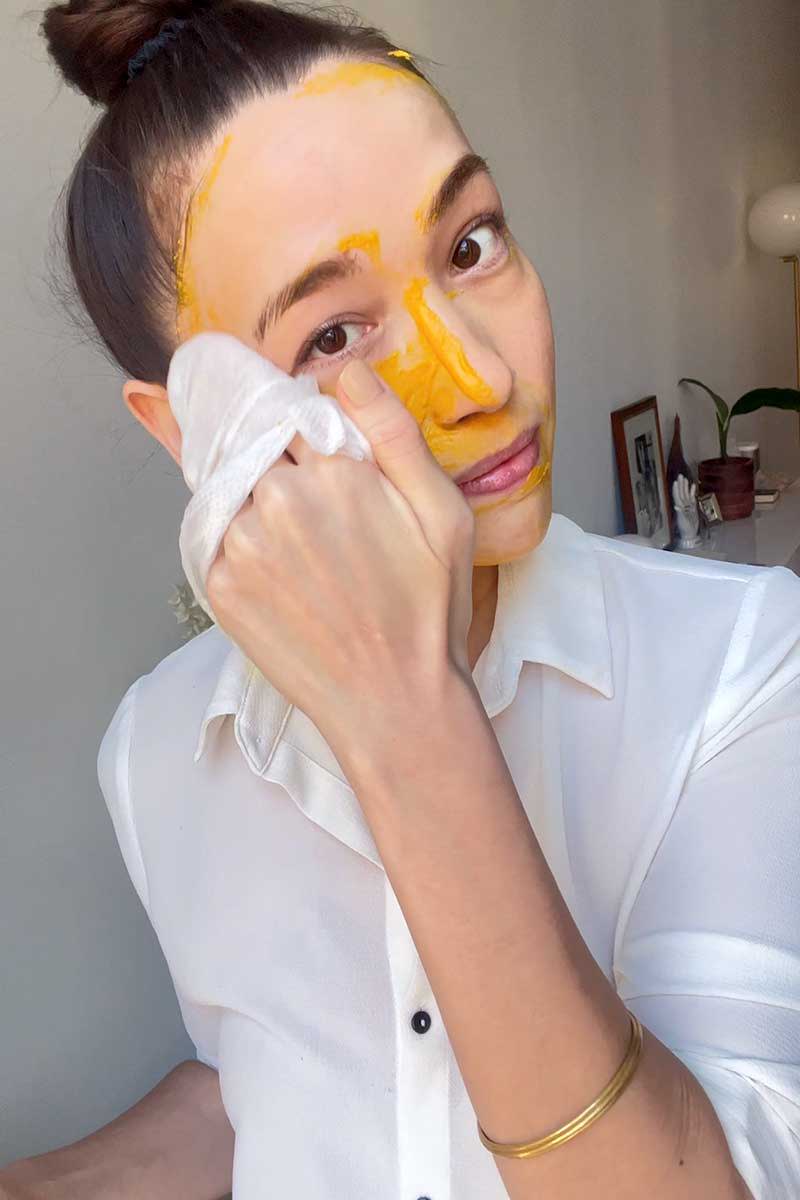 When you're ready to rinse, remove the mask with warm water and clean hands or a washcloth. Use the same gentle, circular motions you did during application. Pat dry with a clean washcloth.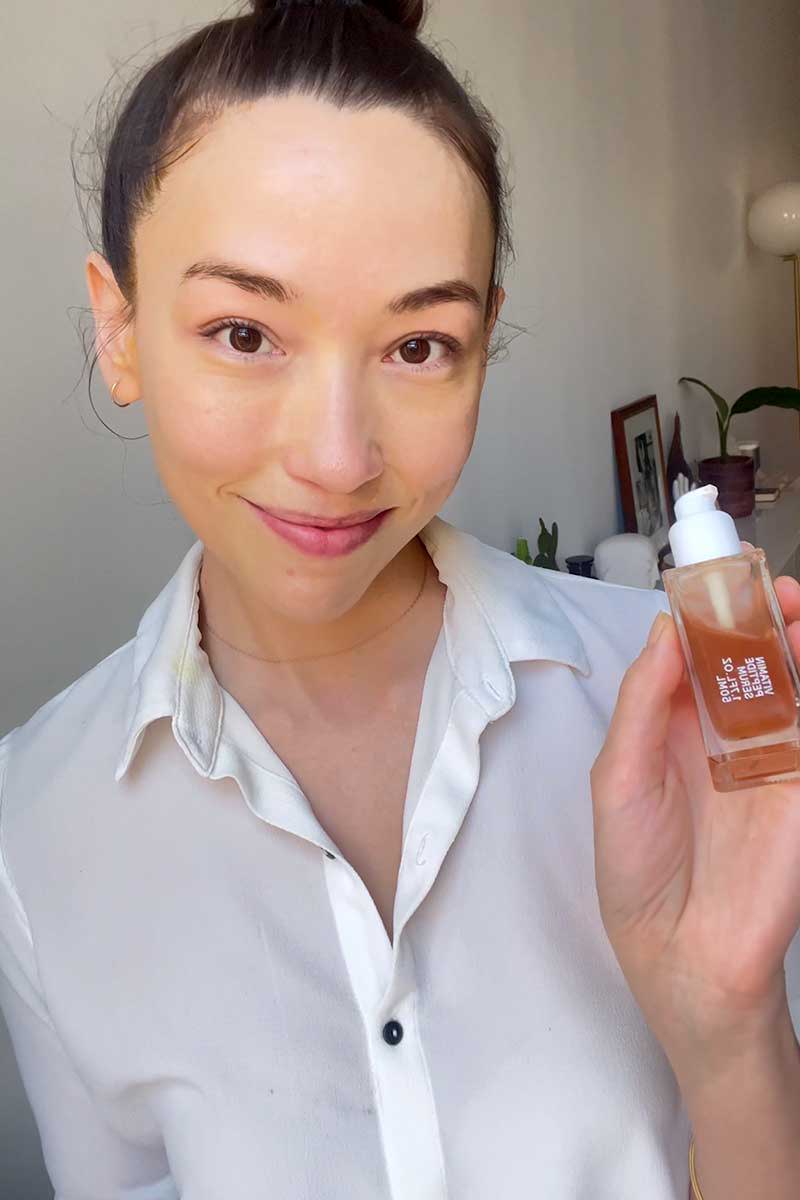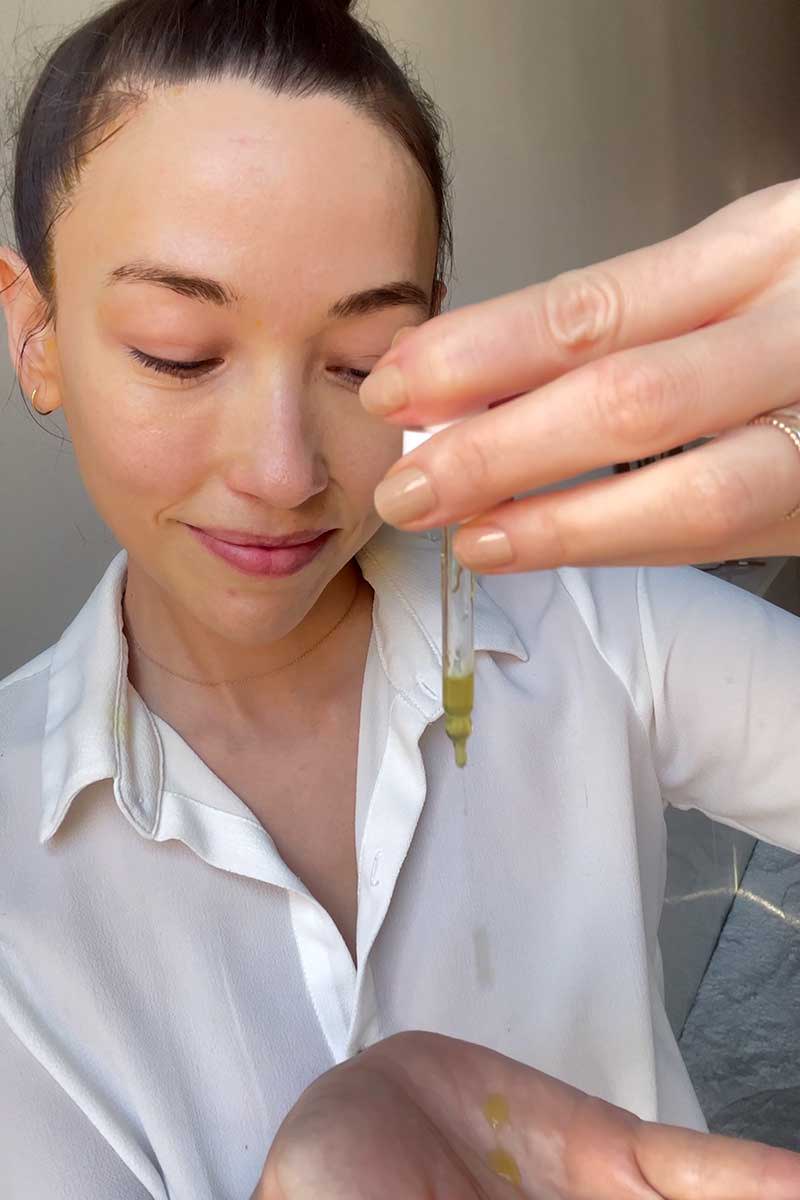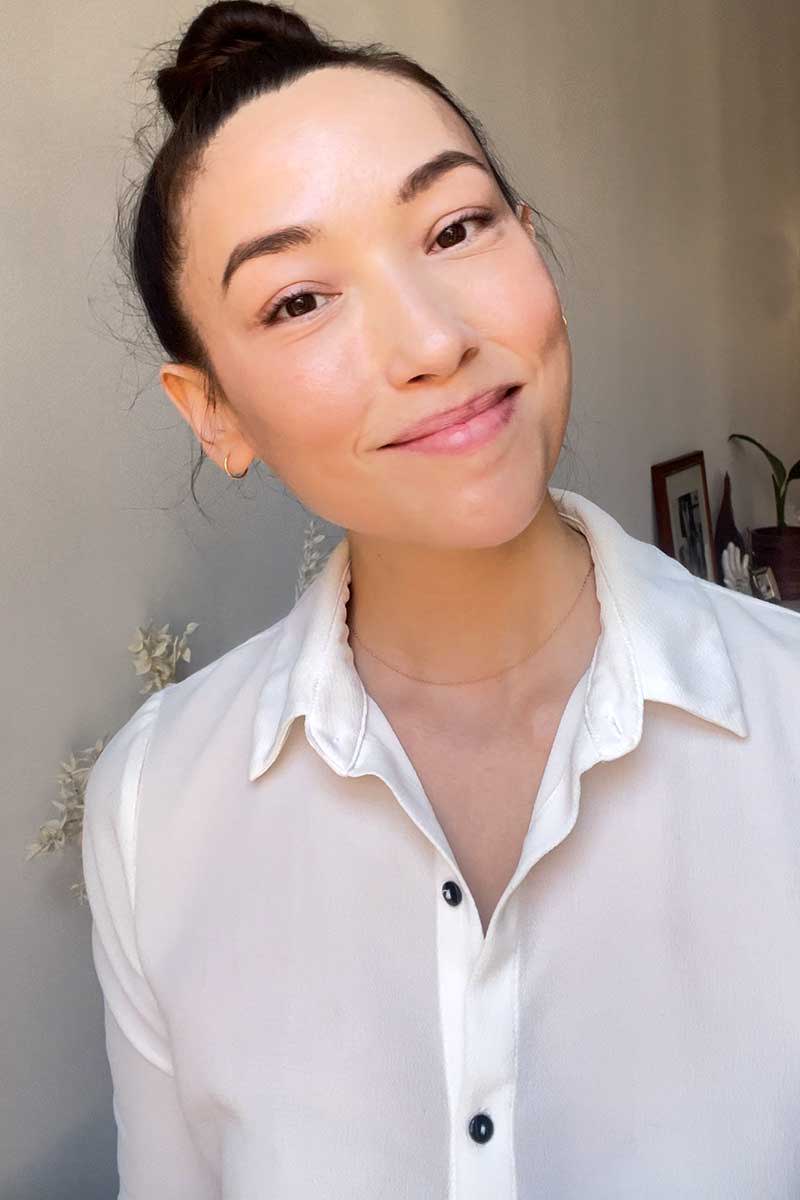 To seal in all that extra nourishment for your skin, I recommend following your mask with a moisturizer or serum you use regularly. I apply our The Duo by Tulura to my face immediately after rinsing off my mask.
You can keep the remaining mixture in your fridge for up to 1 week. Make sure to pay attention to expiration dates on pre-made products, and remember that most DIY recipes are best used immediately after mixing.
Did you try this mask recipe? I want to hear what you think! If you'd like to share your results or have questions about our products, please tag or reach out to us any time, we're @tulura on Instagram.
If you enjoyed this article and want to learn from my experience as a facialist and skincare brand owner, please consider joining the email list. Thank you for your time and trust in Tulura.
Eileen Feighny della Faille — Founder of Tulura
Celebrity Facialist, Licensed Esthetician, and Certified Aromatherapist

Reveal your natural beauty

And inspire your self-confidence
My clients often tell me they are frustrated with their lotion, but don't know why.
I tell them it's because so many contain wax emulsifiers that sit on top of their skin and don't absorb to give it the nourishment and nurturing it craves.

Tulura was made for people like you. People who believe in the transformative power of advanced botanicals to reveal their natural beauty and inspire self-confidence, naturally.
We make small batch skincare products in our state-of-the-art lab on the East Coast. We only use the best, naturally sourced, and 100% functional ingredients from around the world.
Real ingredients delivering real results.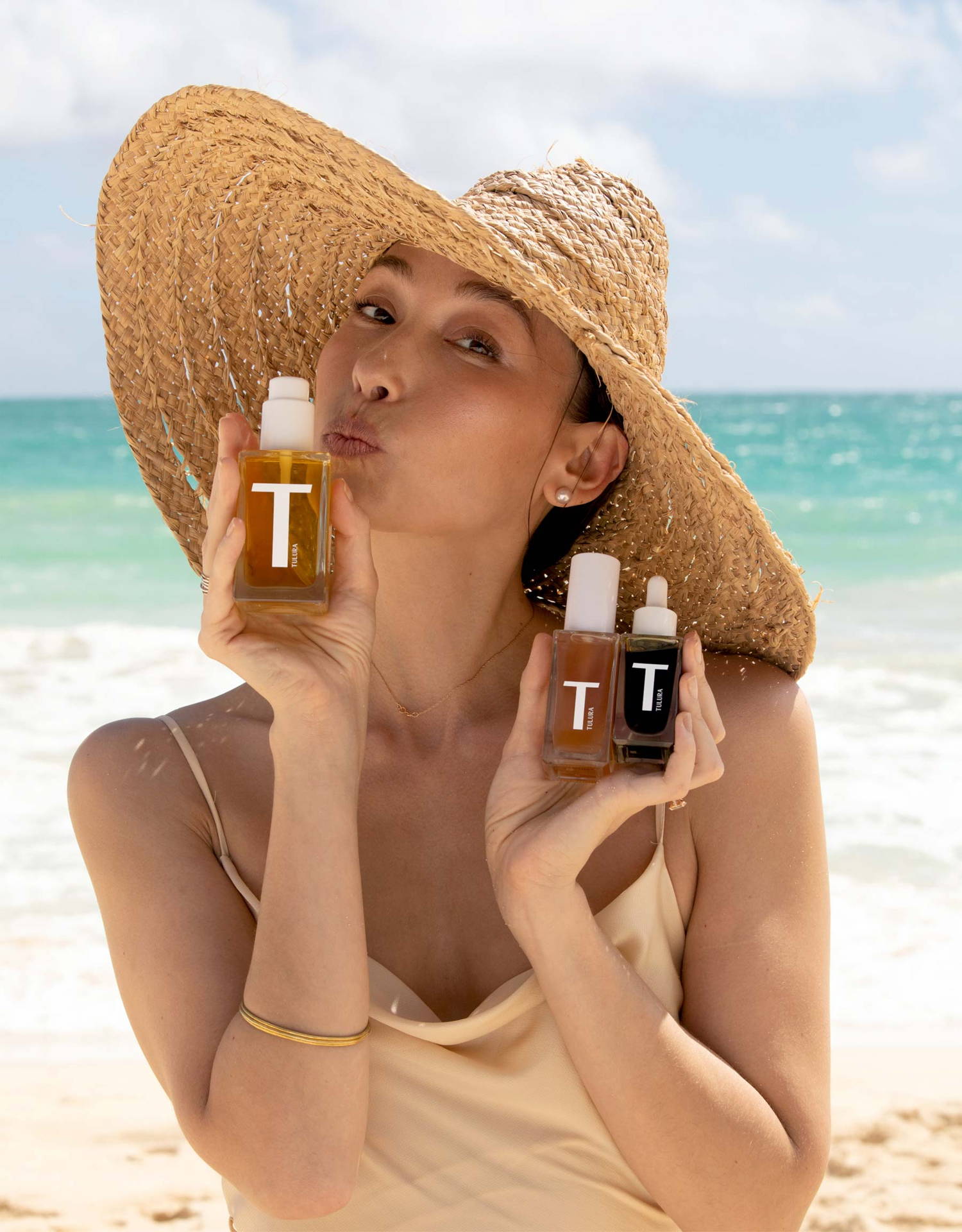 "Tulura smells beautiful, it's all natural, and no one is ever allergic to it. The skin drinks it up."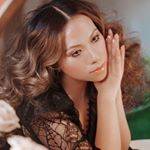 Nam Vo
Celebrity Makeup Artist


Tulura was created with purpose and passion to bring a better skincare experience to everyone. We believe quality ingredients are the key to unlocking healthier skin, more confidence and results you can see and feel.
Free Shipping. Easy Returns.




State-of-the-art
laboratory
Tested on women,
not on puppies.